Name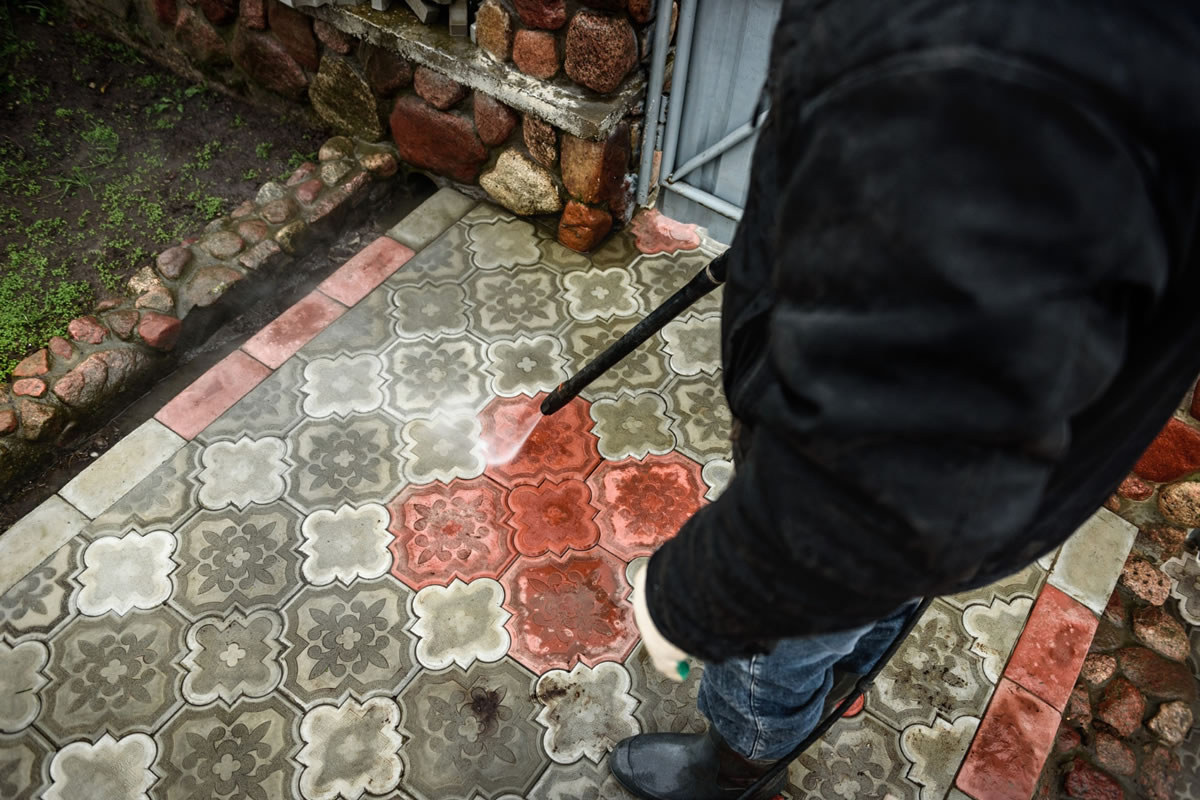 Your home is a comfortable and safe place to relax and unwind after the hustle and bustle of a busy day. To enjoy your home, you need to create spaces you love that are both comfortable and customized to meet the demands of your lifestyle. If you love spending time outside, you may enjoy spending time on your patio. Patios allow you to enjoy the comforts of your own backyard without worry or concern. However, if you have a dirty, cluttered, or messy patio, you may avoid spending time here. By...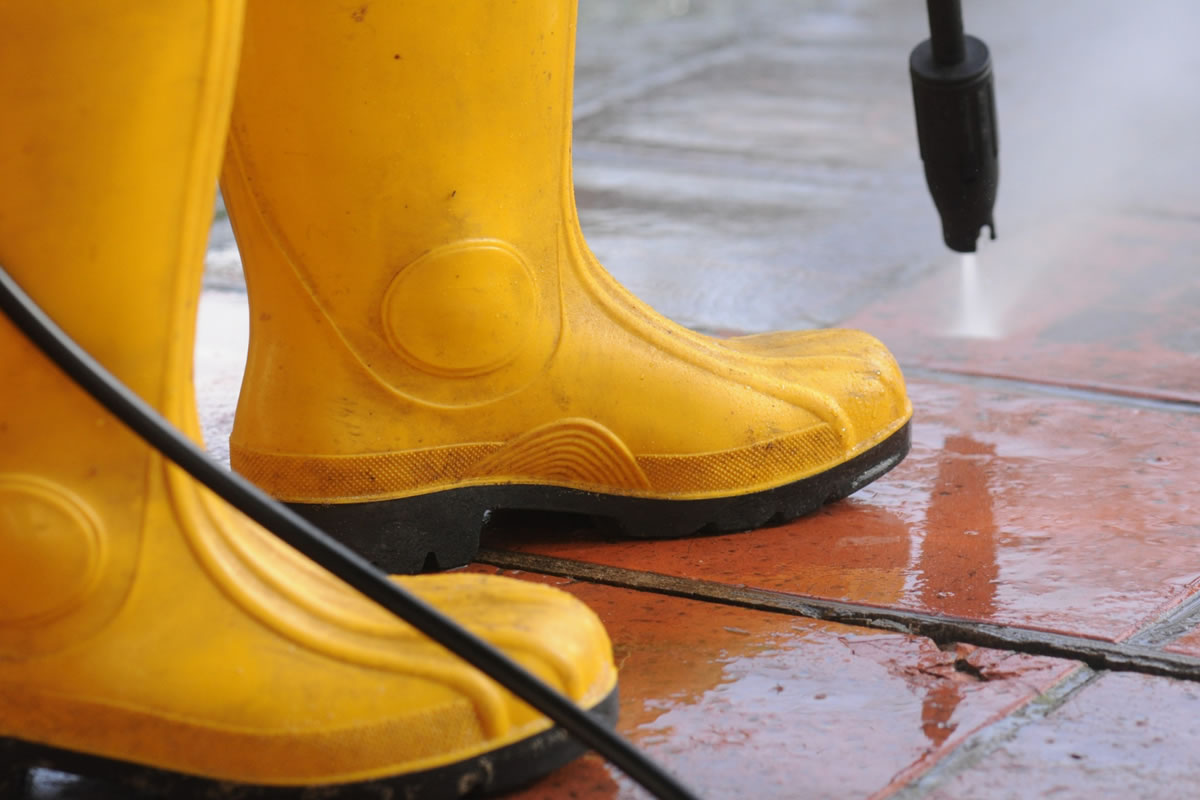 Are you growing tired of looking at the eyesores and blemishes on your siding? Does your driveway need to be thoroughly cleaned? To protect your home from dirt, grime, and stains, you will want to perform routine pressure washing in Sanford, FL to tackle your job. Although homeowners may feel as though they can take care of their own exterior cleaning jobs, it is often best left to the pros. These are a few reasons why you should hire the professionals to perform your pressure washing jobs....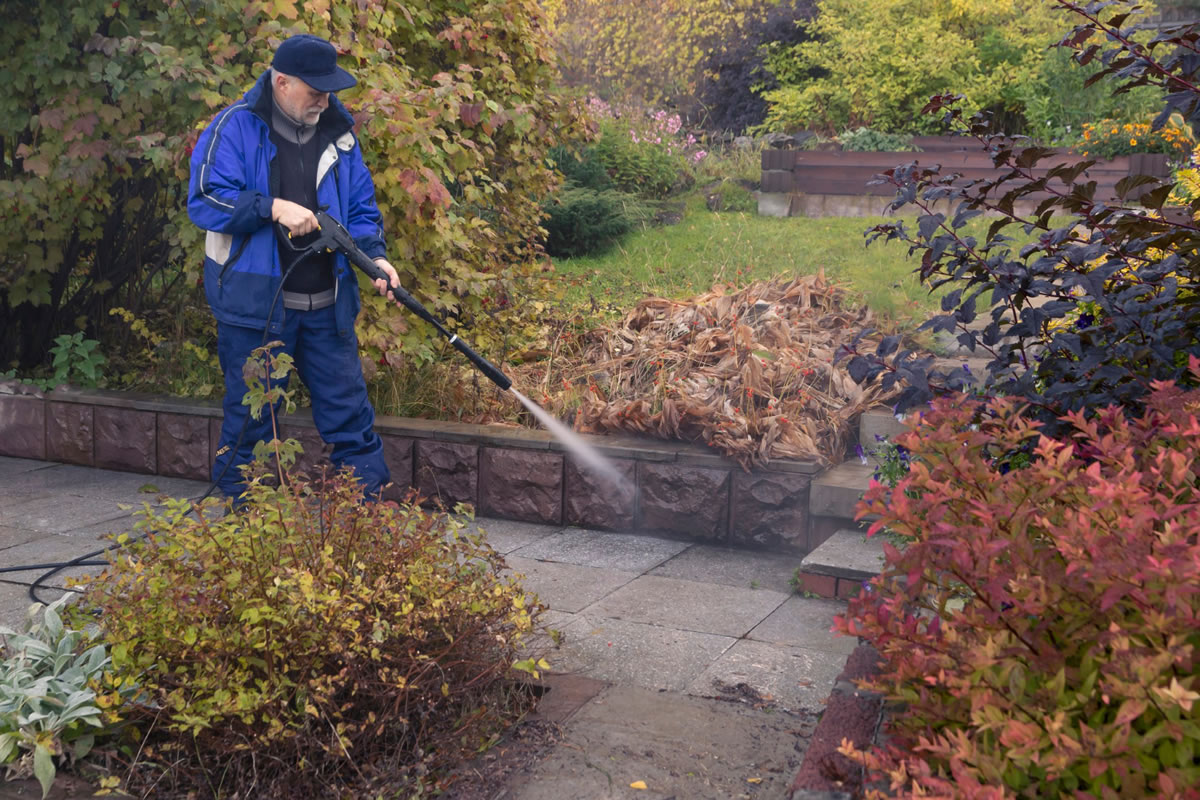 Preparing your home to put on the market can be a stressful and all-consuming process. It requires you to declutter, stage rooms, pack belongings, and deep clean the entire place – head to toe. When you are preparing to sell your home, you do not want to neglect the exterior maintenance. Pressure washing in Orlando, FL can great improve the appearance of your curb appeal and also improve the offers that roll in once you list. Pressure washing your siding, driveways, patios, and hardscap...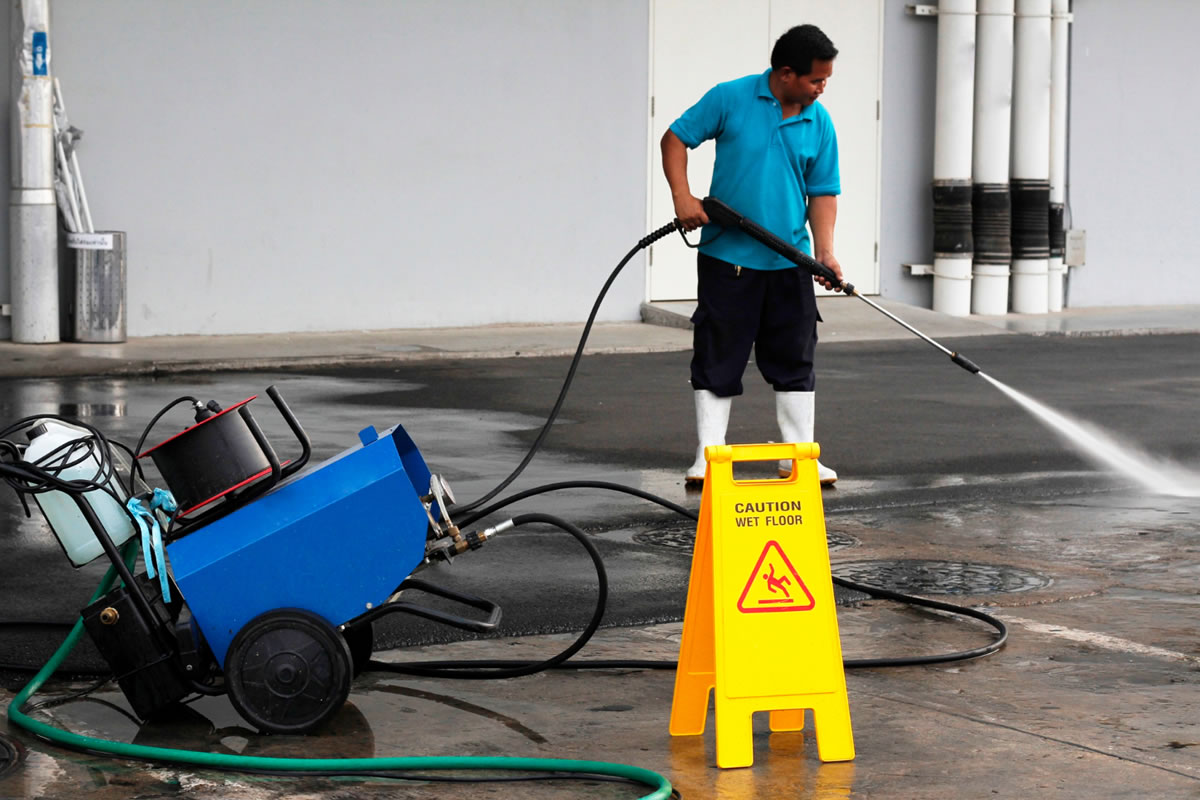 A boring, dirty, or outdated store front is undesirable and unattractive. When your customers come to your business, they want to be welcomed with open arms – and an attractive and clean exterior appearance. When you spend time on curb appeal, your customers will notice, and you will gain a positive reputation in your community. With the help of our pressure washing in Orlando, FL, you can help to restore the appearance of your business and bring in more customers. There are a few reaso...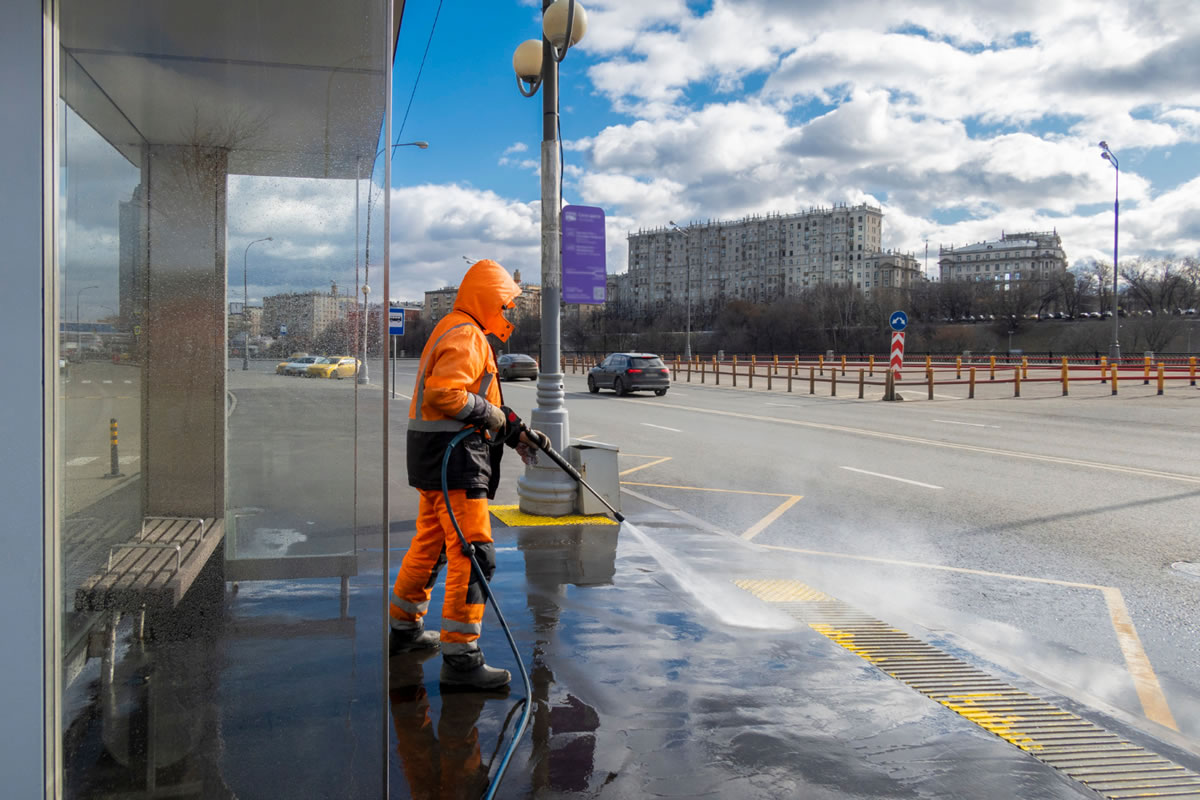 The saying rings true that you never get a second chance to make a first impression. Impressing customers and clients with the appearance of your exterior business space will help you make that great first impression. Also, as we live through a pandemic, showing your business's commitment to cleanliness is more important than ever. The very best way to keep your exterior clean for your employees and visitors is to find commercial pressure washing in Orlando, FL, to do the job right. Exper...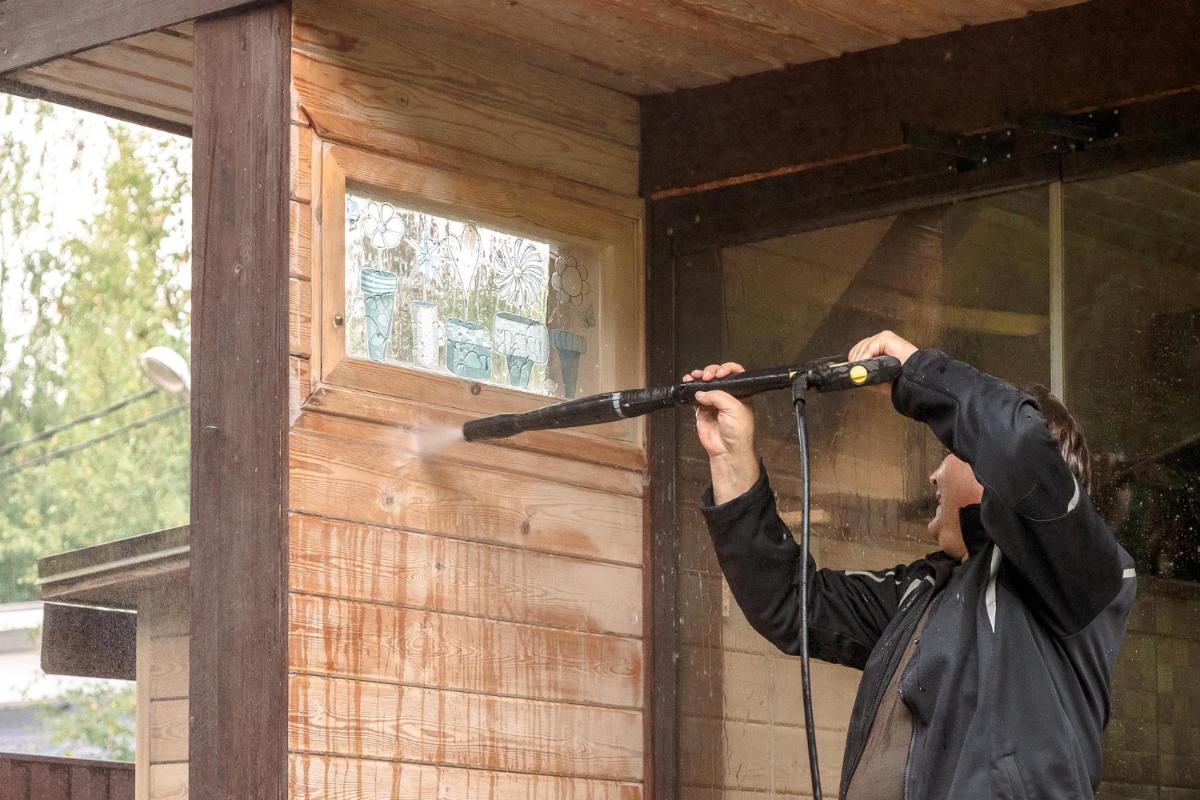 Seeing before and after results from pressure washing services can get anyone excited enough to buy a pressure washer and try to spray their whole house. A pressure washer can easily clean built-up dirt, grime, grease, algae, and mold. However, some spaces aren't appropriate for spraying with a pressure washer. Homeowners are often very busy, and it is easy for them to let home projects and maintenance be forgotten until cleaning needs are beyond the power of human energy levels. Pressure...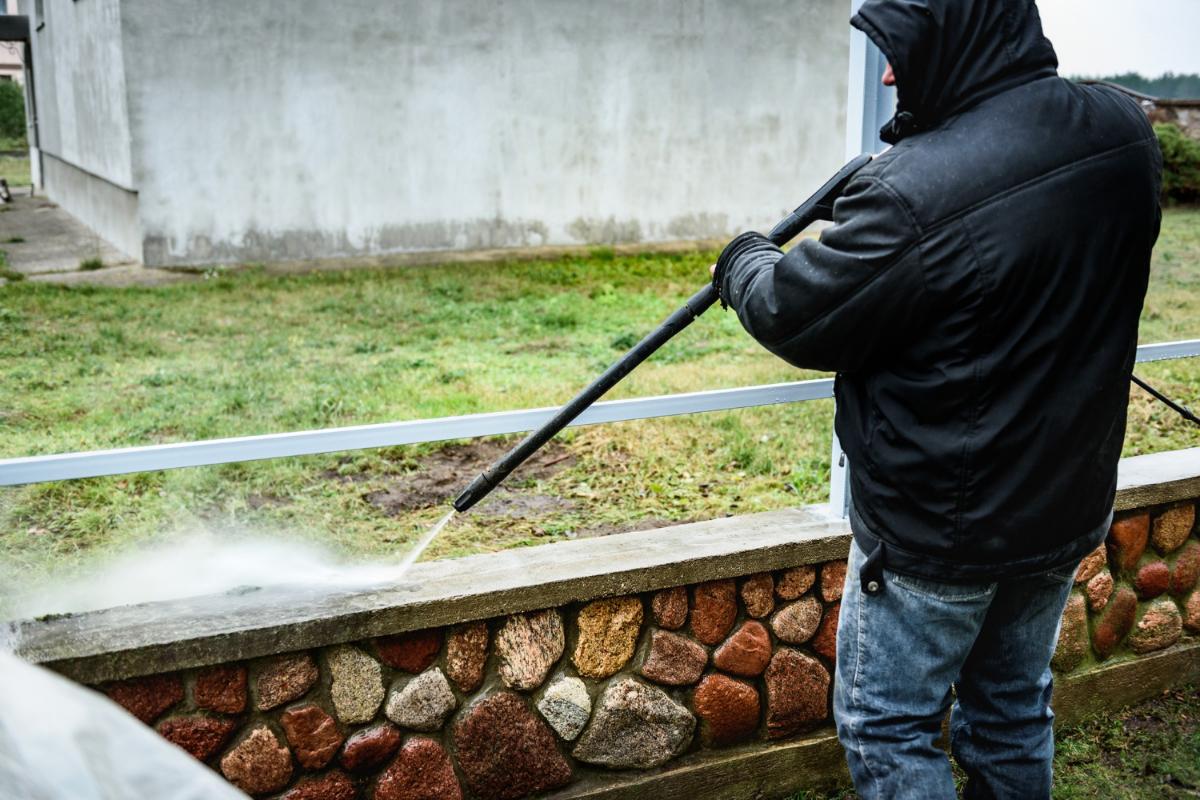 A licensed pressure washing service's choice of cleaners used during the cleaning process often dictates how effective the pressure washing service will be. In addition, the use of chemicals and cleaning solutions required during your pressure washing service will depend on the type of dirt present. Different areas and varying types of stains require separate cleaning materials to get the job done effectively. The chemicals and solutions that work in one area may not work well i...
It is easy to see why your parking lot needs professional pressure washing services. Property owners who commit to pressure washing their parking lot surfaces regularly will see many incredible benefits, including: A cleaner, more aesthetically pleasing parking area. A thorough deep cleaning of parking lot surfaces can leave the area looking nearly new. But, on the other hand, washing away fluid stains, dirt, and debris leaves the site much more appealing to potential tenants or cus...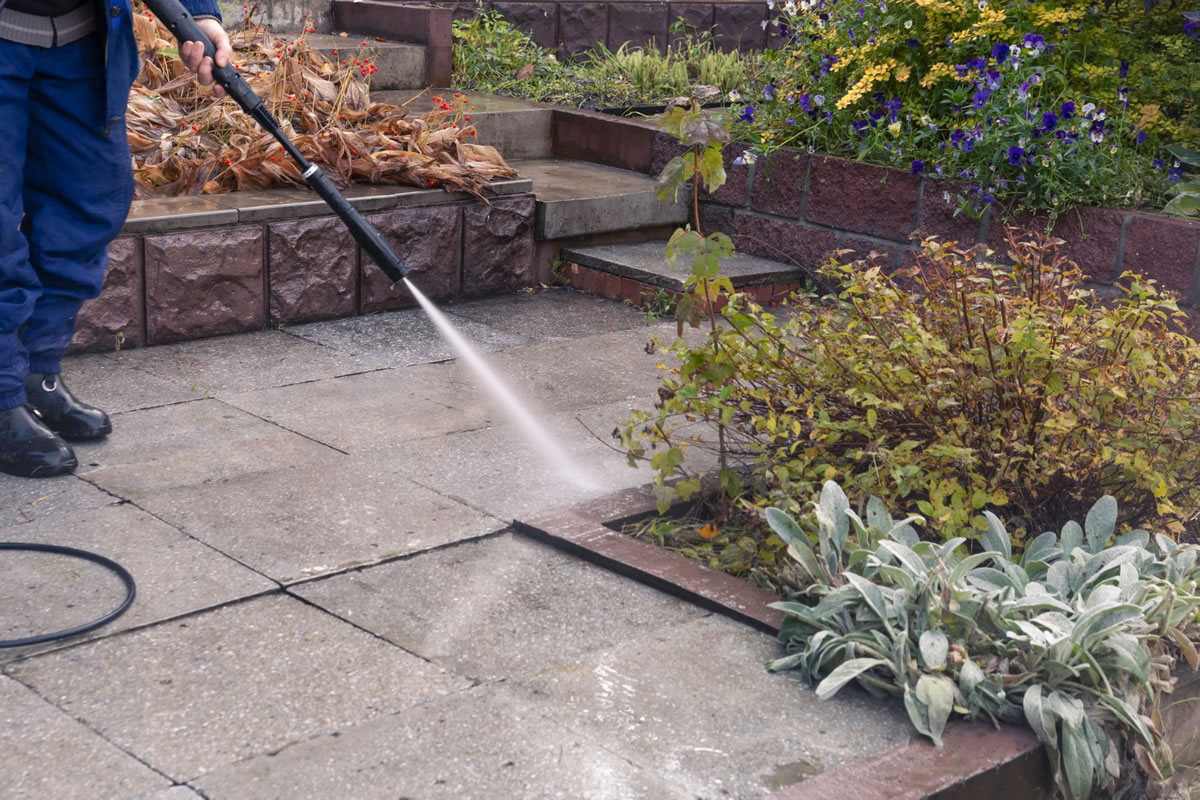 If you suddenly begin feeling ill for no apparent reason, look for mold and other waste building up around your house or structure. These can frequently wreak havoc on your health and impair the exterior of your house. However, by hiring an experienced pressure washing specialist, you can effortlessly remove loose paint, mildew, filth, dust, and filth from concrete surfaces, automobiles, and the surface of your residence. With pressure washing in Sanford, FL, it's easy to bring a reinvigo...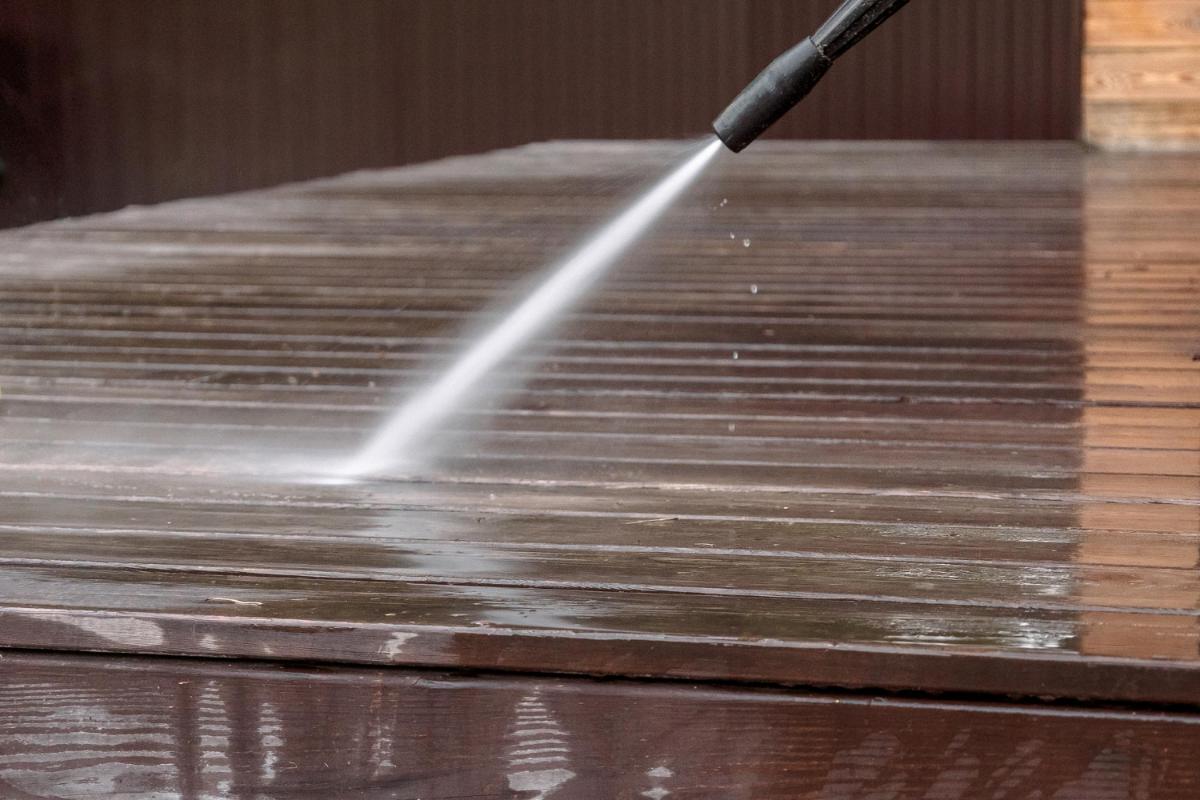 Uncertain if you want to pressure wash your house? Check out these excellent benefits to understand why pressure washing is a painless, convenient, and inexpensive way to keep your house looking attractive. Curb Appeal When individuals drive by your place or come to visit, what do they notice? A messy driveway and dirty front steps covered in dirt and grime? Or a sparkling, hygienic driveway and front entryway path? With pressure washing in Sanford, FL, you can constantl...