Name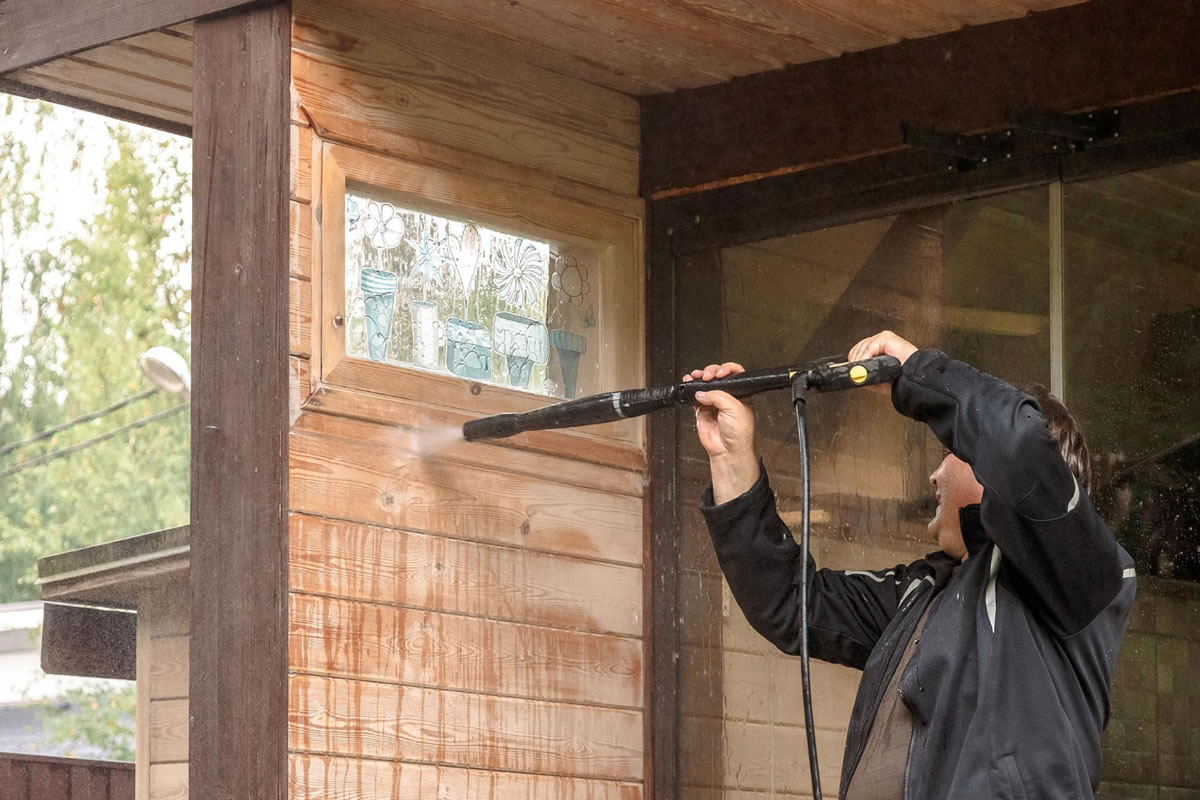 Preserving your property by keeping it sanitary is crucial if you want to increase your house's beauty and worth. Pressure washing in Orlando, FL, makes the work fast and delightful, as you can immediately see the contrast. Whether cleaning walkways, extracting paint stains from a deck, or transforming your windows and borders, pressure washing is a clever way to clean assorted surfaces. However, before choosing to wash everything with a pressure washer, slow down! Not every surface can b...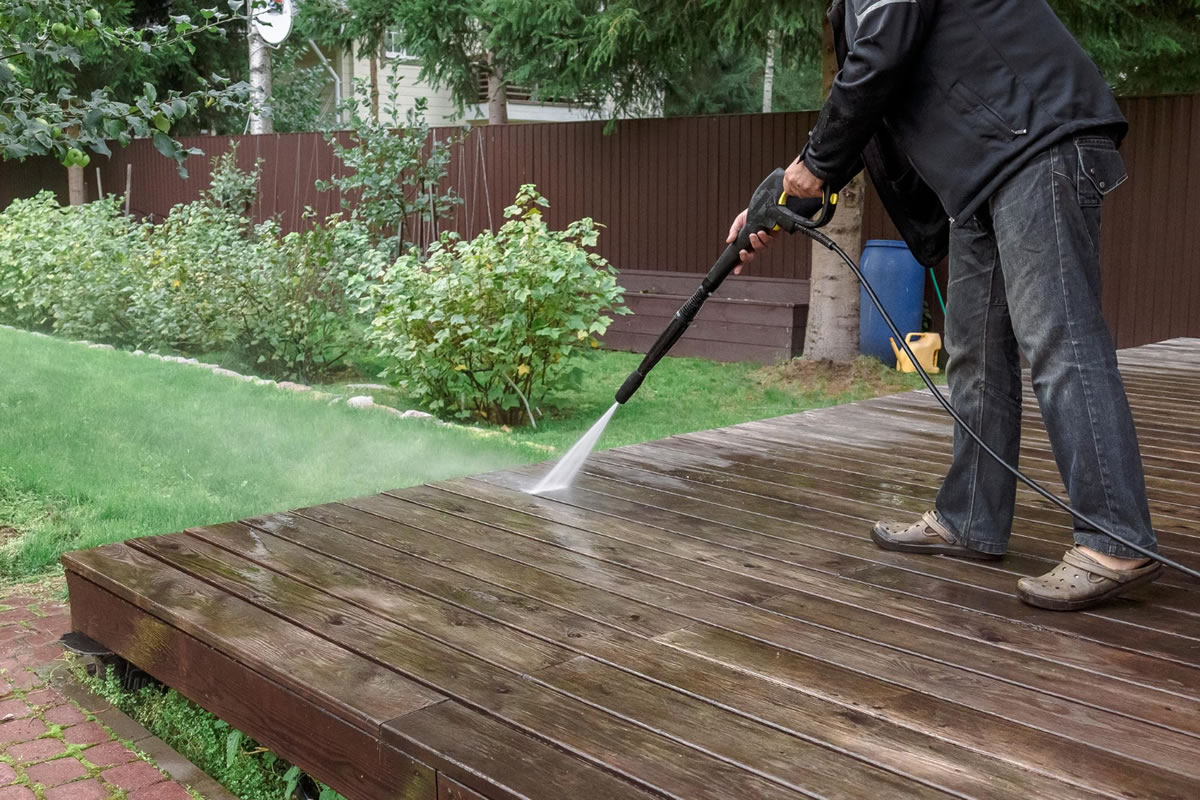 Guaranteeing your building retains a welcoming and professional look can be challenging. You have a combination of elements working against you, such as pollution, birds, mold, graffiti, gum, oil, and filth, that can cause your roof, windows, and sidewalks to be filthy. Get rid of these unsightly blemishes, stains, and streaks with customized pressure washing. We use various water pressures, water temperatures, and biodegradable detergents as required for each project to rid your bu...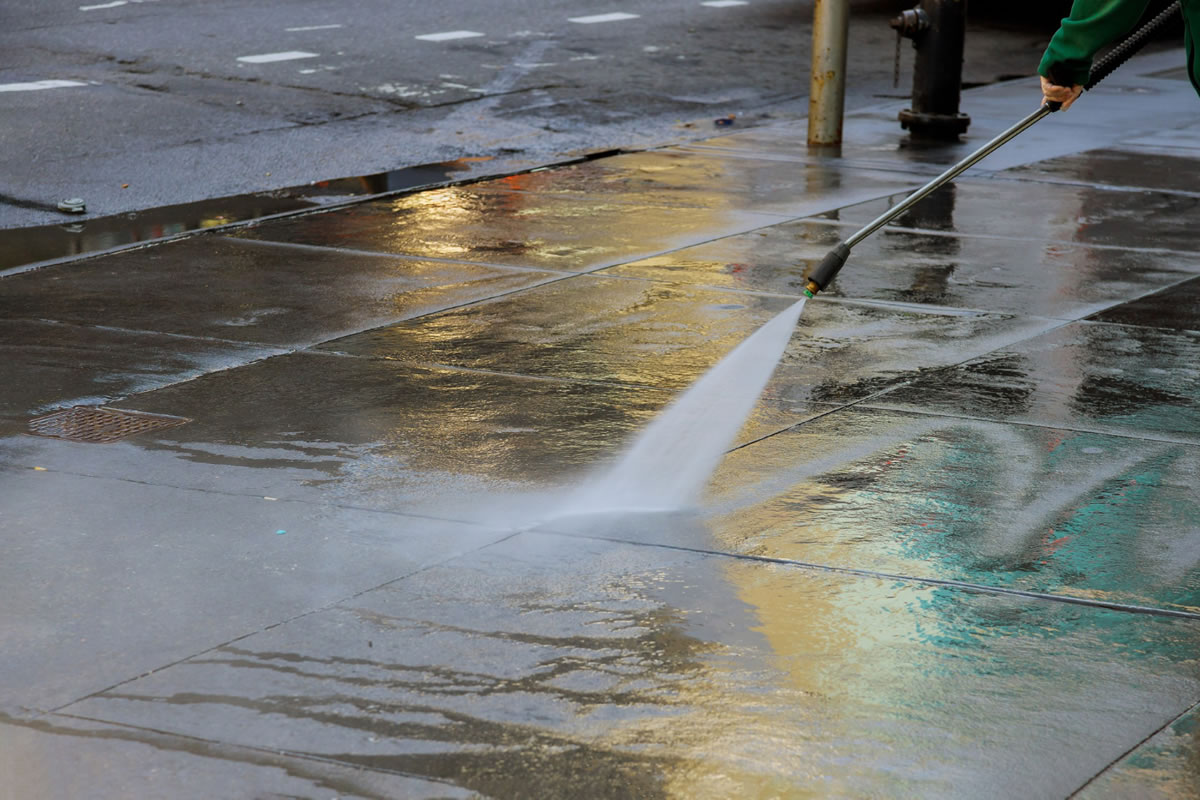 If you have external surfaces at your residence or business, then you're assured one thing, they are going to get messy. And they're going to get messy in a way that will require more than a bit of elbow grease to improve. Whether it's mildew, mold, sand, indiscriminate filth, or just plain old dirt, the most practical way to remove it and get your facilities and outdoor spaces as clean as new is to use specialized cleaning approaches, but before running to your local home improve...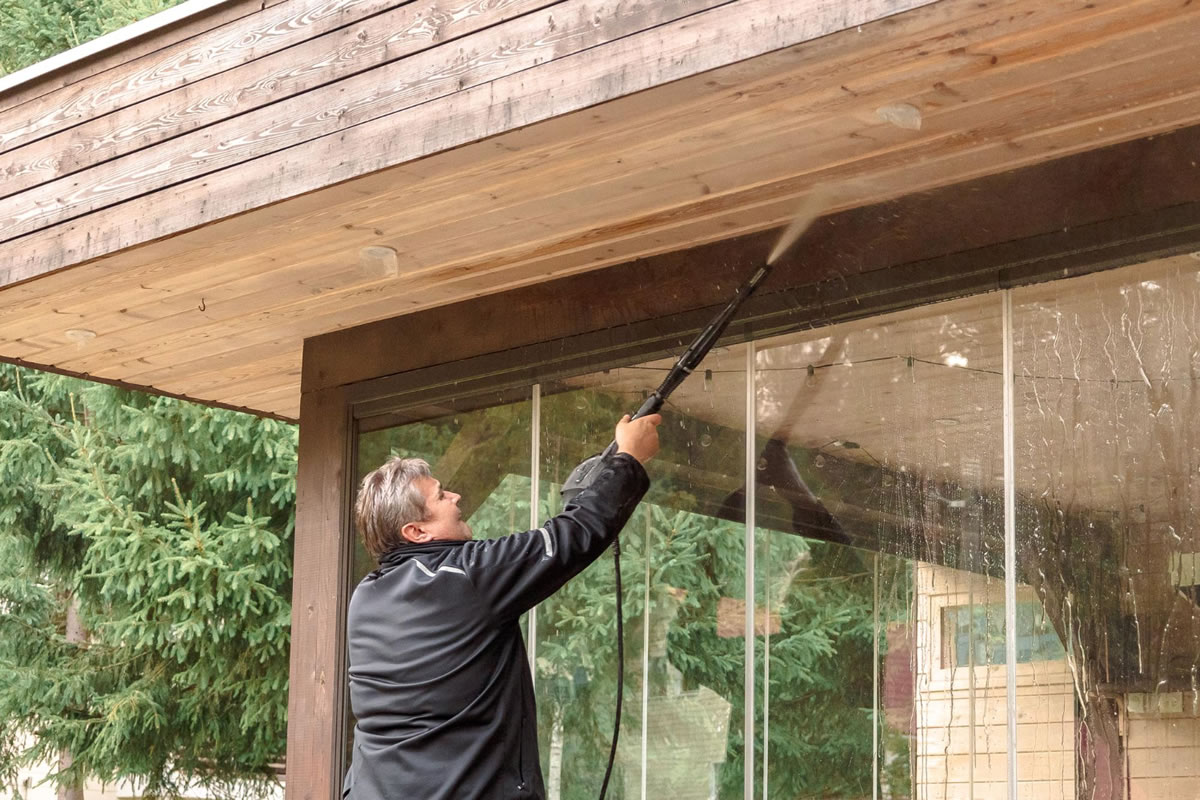 The external appeal of your commercial facility says a lot about your company. Considering that the surface of a building faces all the severity of weather elements, it only takes a couple of months for dirt, rubbish, and grime to build up on it. This build-up of filth and other materials can cause significant havoc to your commercial structure, giving it a worn-down look and eventually leading to long-term structural deterioration if left unattended. Professional pressure washing in Orlando,...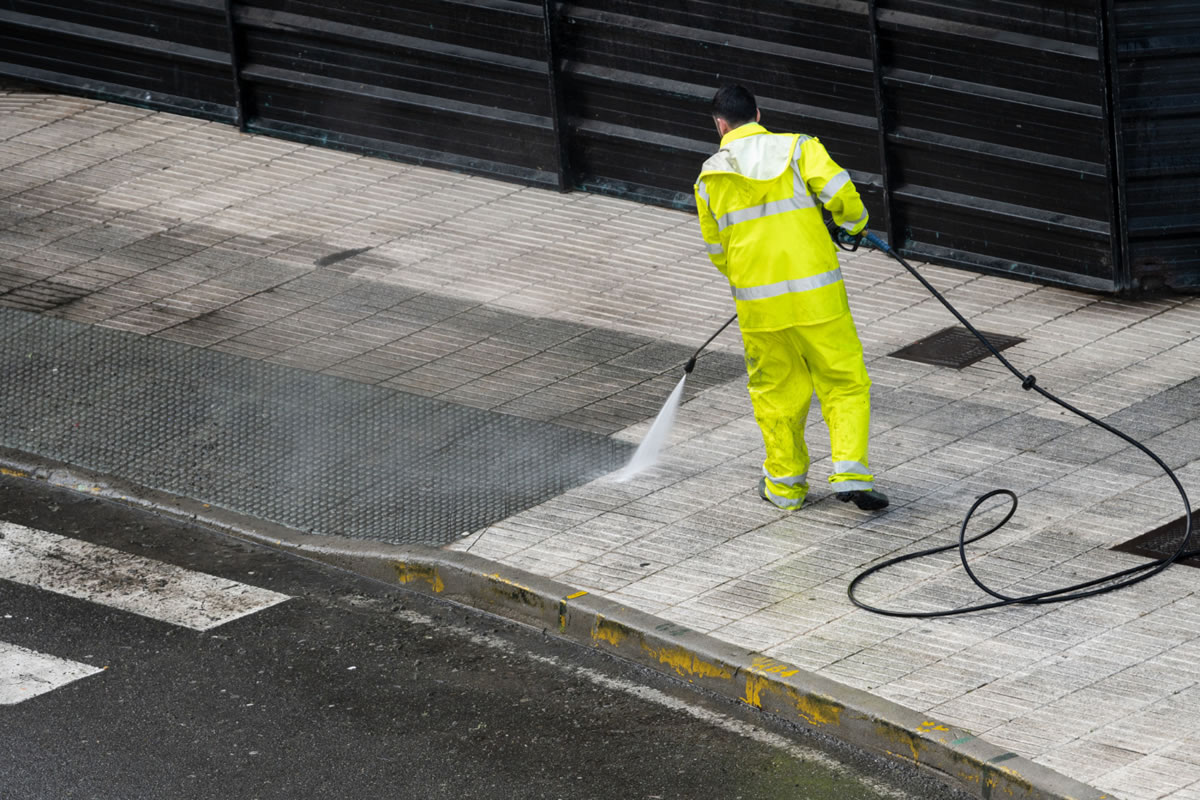 If you own a company, then you likely understand how crucial it is to keep your facility's interior and exterior looking neat and clean. Yet, how often do you consider cleaning your company's parking lot? If you own a retail establishment with a parking lot, it is just as vital to clean your parking lot as to keep your company's interior clean. One effortless way to clean your parking lot is to have it regularly pressure washed. However, if you fail to have your parking lot pressu...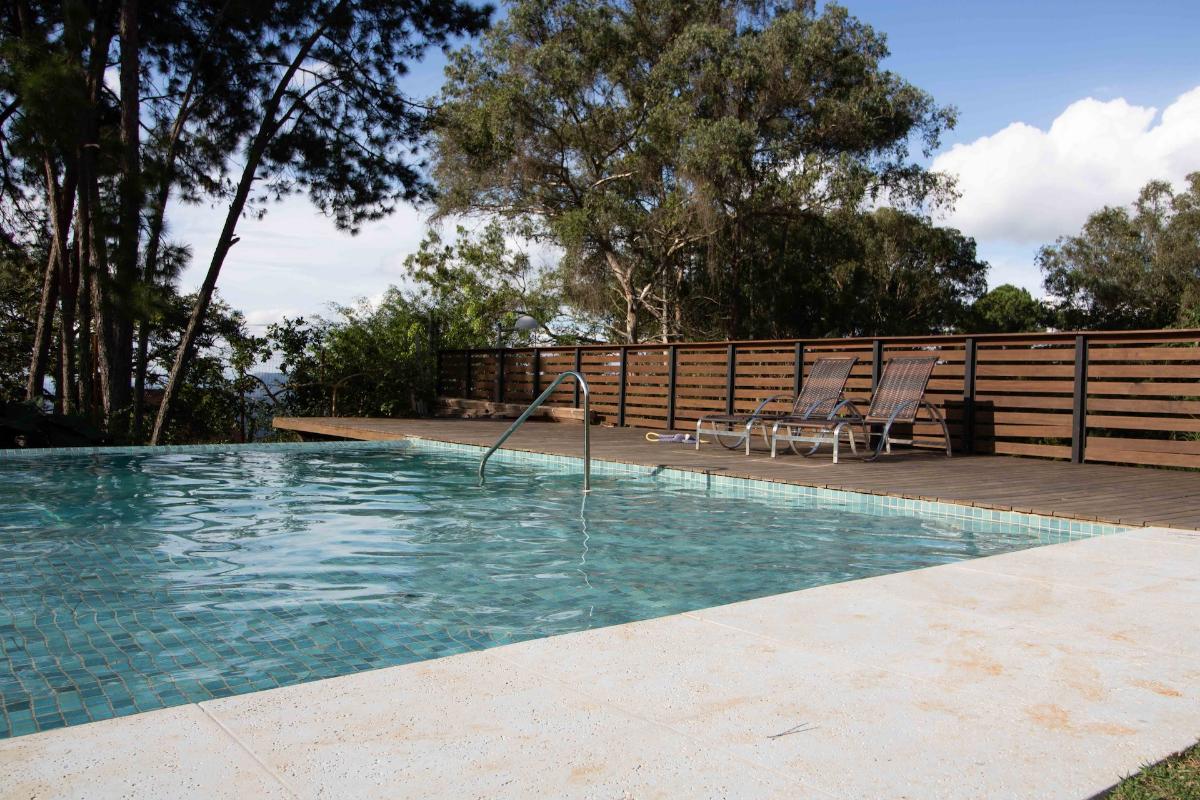 Swimming pool owners often wonder about the best way to clean their pool area. Scrubbing dirty surfaces around the pool area is time-consuming and back-breaking. Instead, consider the following reasons to invest in pool area pressure washing in Sanford, FL. Pressure washing removes chemicals Swimming pool water contains various chemicals that can weaken the surface of your pool deck over time, leading to untimely repairs or replacement. Pressure washing your pool deck wi...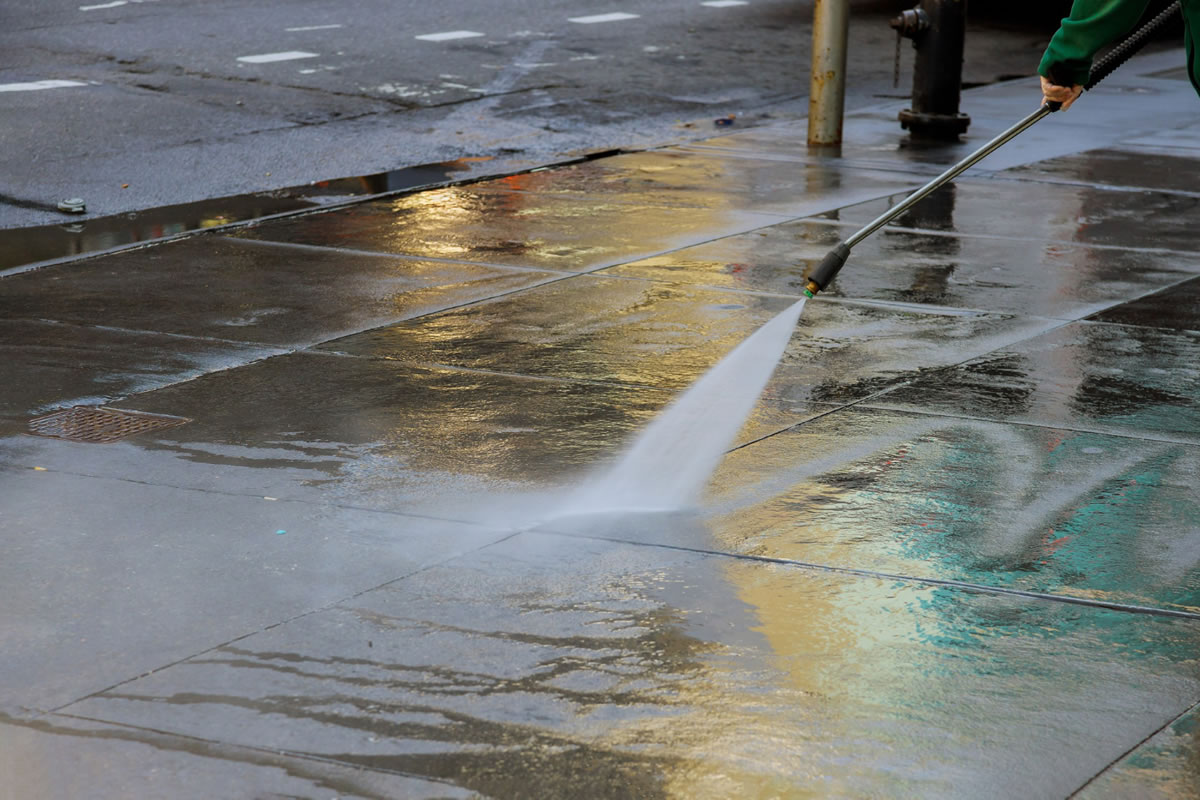 Regular home maintenance includes caring for your driveway. Your driveway comes into contact with various contaminants every day, so regularly cleaning it is essential. Our experts on pressure washing in Orlando, FL, discuss why you should invest in professional driveway pressure washing services. Prevent driveway damages When dirt, oil, gasoline, bird droppings, and other contaminants are left on your driveway's surface, they start to deteriorate it, leading to cr...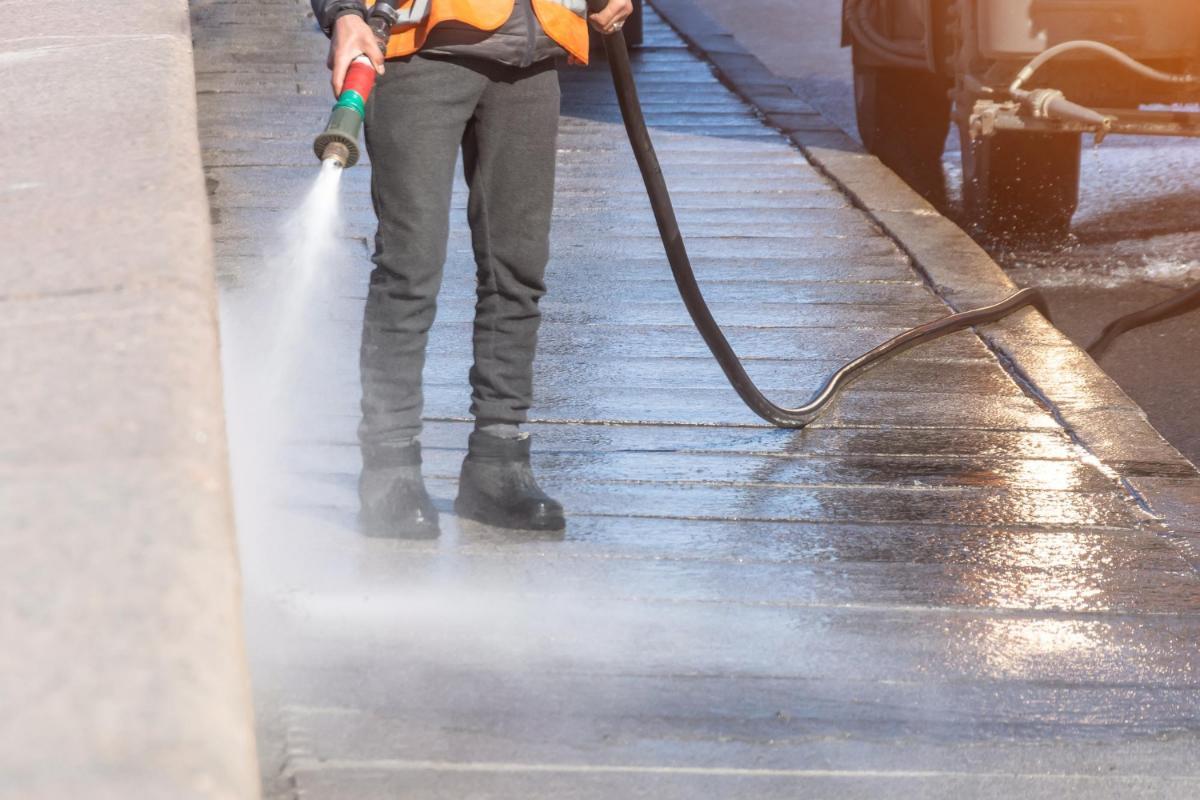 If you are a business owner, we are sure you understand the importance of having a clean business interior and exterior. However, many business owners overlook the importance of a clean parking lot. Keeping your parking area clean is just as crucial as keeping the inside and outside of your business clean. Having your parking area regularly pressure washed is a great way to clean it. If you don't already have your lot professionally cleaned, our experts on pressure washing in Orlando want...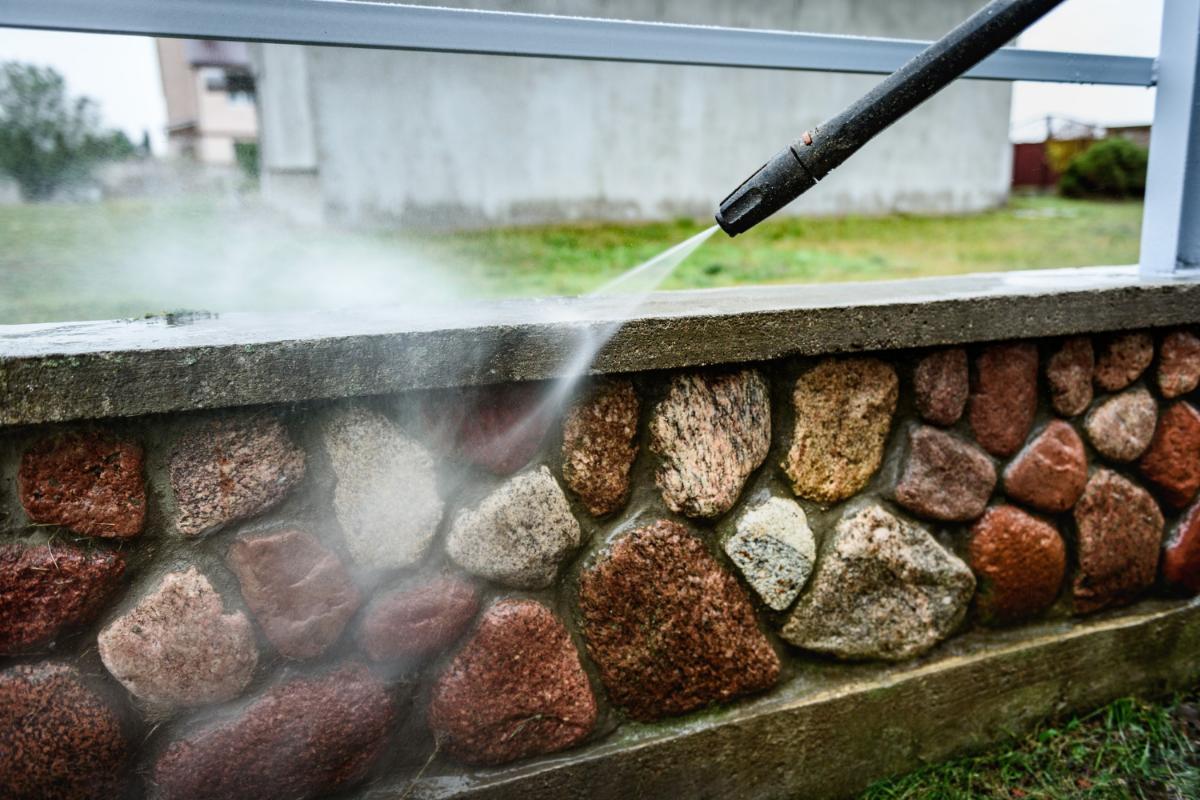 Pressure washing your home is a seemingly effortless way to keep it clean. Most people get a sense of pride and satisfaction watching the high pressures stream remove built-up grime and dirt. Pressure washers are also the number one cleaning tool to maintain a home professionally. Whether you are cleaning algae and mud from your sidewalks and walkways or removing mildew and mold from vinyl siding, pressure washing in Sanford is the perfect solution for the problem. Our experts provide the fol...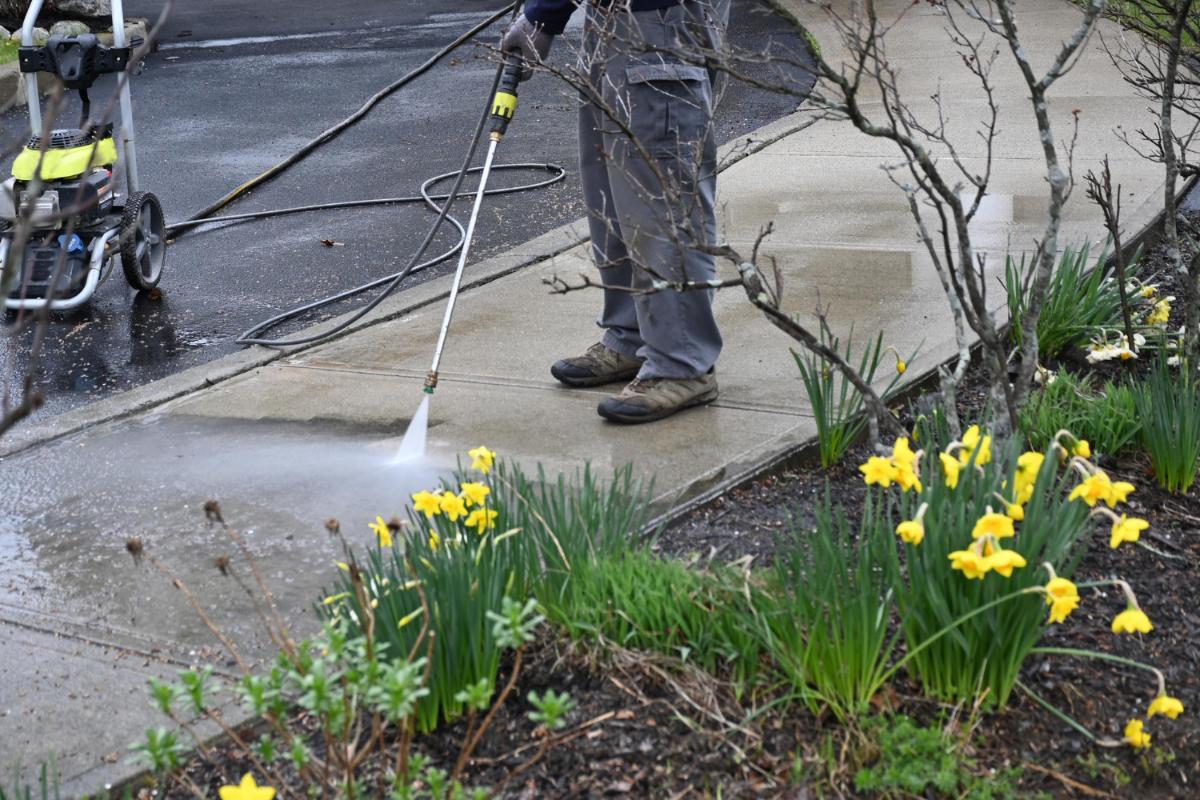 Keeping your business in the best condition is a primary focus for every proprietor. Spring is the perfect time to plan for maintaining or improving your commercial property. Here are some professional services your business needs this spring. Pressure washing services Your commercial property's exterior is inundated with dirt, pollution, and other contaminants daily. The build-up of these contaminants can cause safety issues, impact people's health, and leav...