Name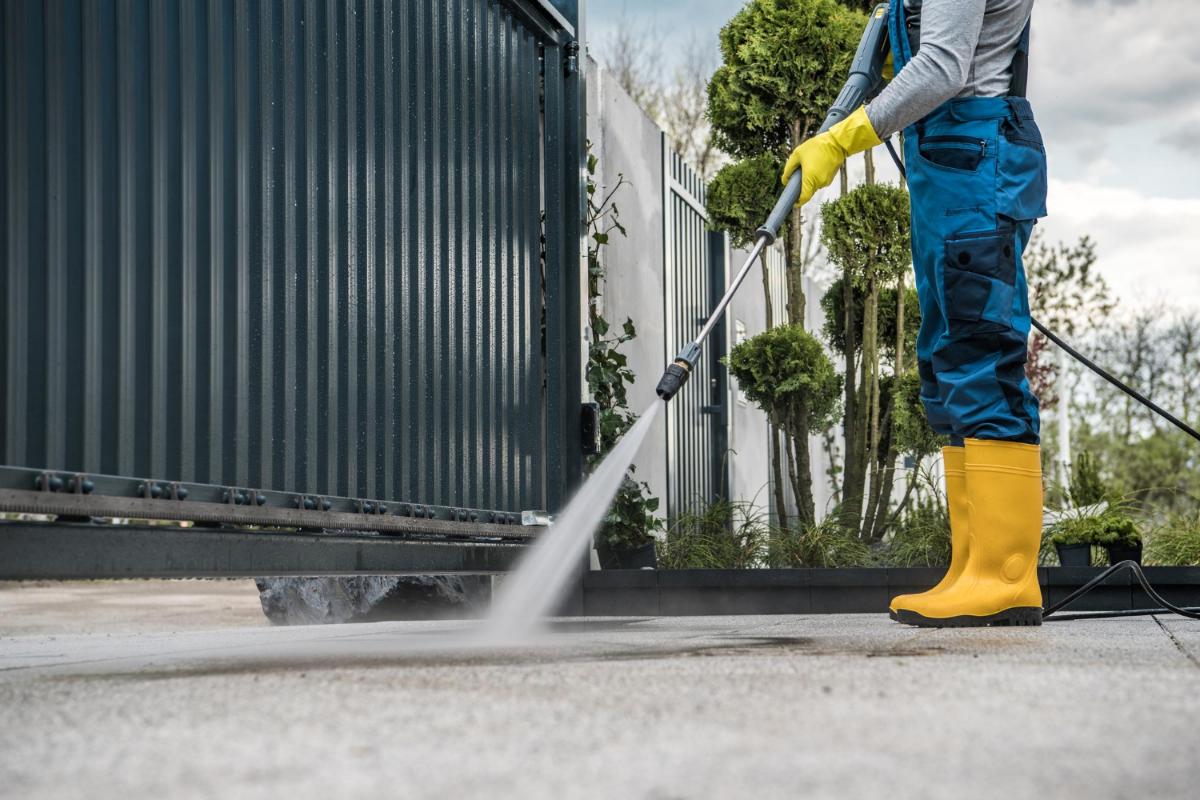 Property owners often spend the winter months fantasizing about ways to make their property stand out from the rest. Spring is the ideal time to work on undertakings that enhance your property's curb appeal. Here are some amazing ways to expand the curb appeal of your parcel this spring. Pressure washing services Your property's surface is blitzed by dirt and other impurities daily. The build-up of this filth can leave your house looking aged and dull. Pressure w...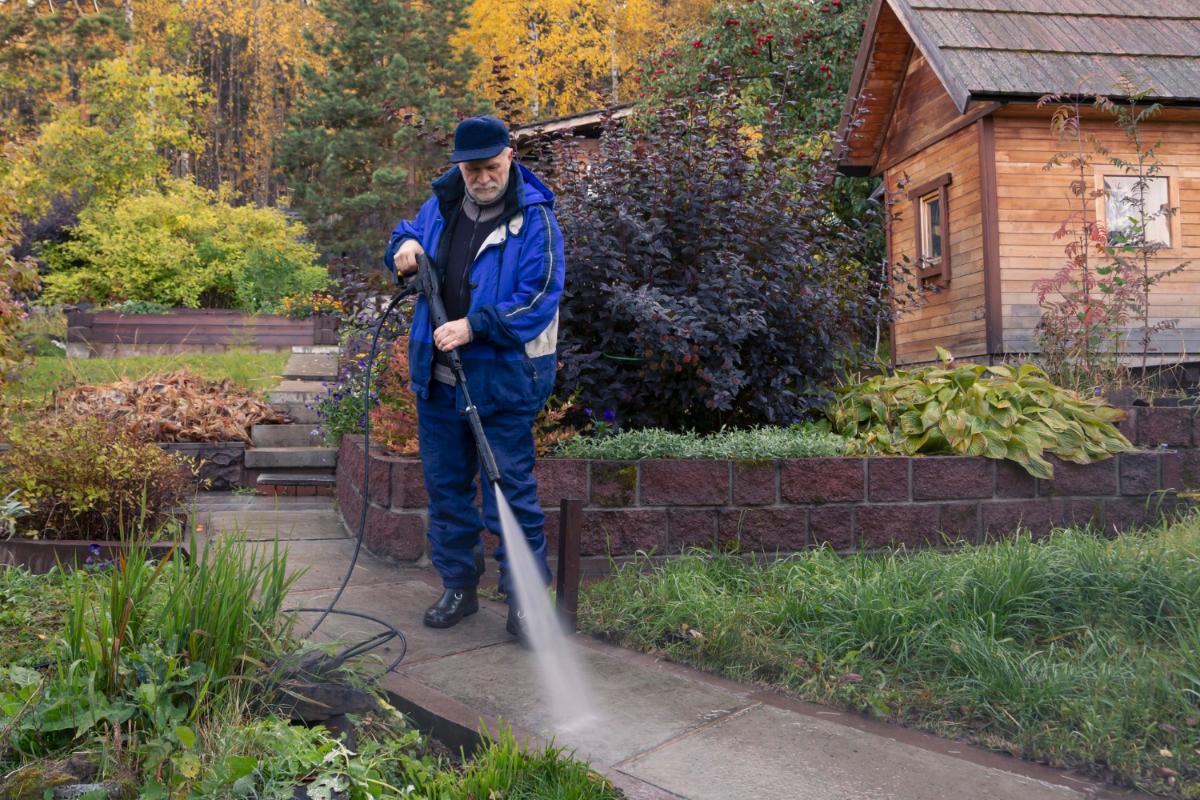 Pressure washing is a well-used method for cleaning various surfaces in business, commercial, and residential settings. Pressure washing is appropriate for many different cleaning applications, from residential dwelling exteriors to patios and sidewalks. Pressure washing in Sanford, FL, is an excellent option for restoring or maintaining your home's appearance. Real estate professionals often recommend it to sellers to boost the listing price and curb appeal of their property. Pressure wa...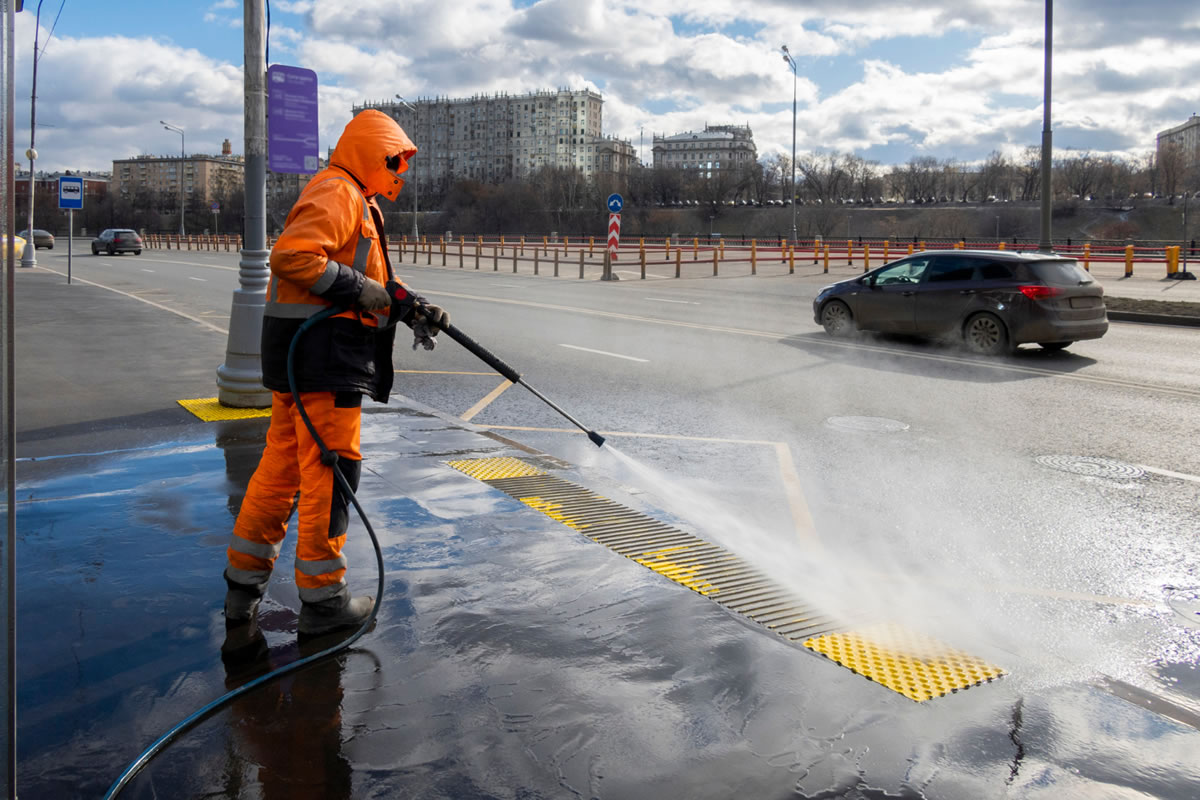 As a business owner, you are constantly looking for new ways to attract customers. However, you likely overlook the ways that commercial pressure washing in Orlando, FL, can benefit your bottom line. This exterior cleaning maintenance procedure can make your facility more appealing to customers. Our experts offer the following ways that pressure washing can improve your bottom line. Create an inviting storefront There is no doubt that how inviting your storefront appears...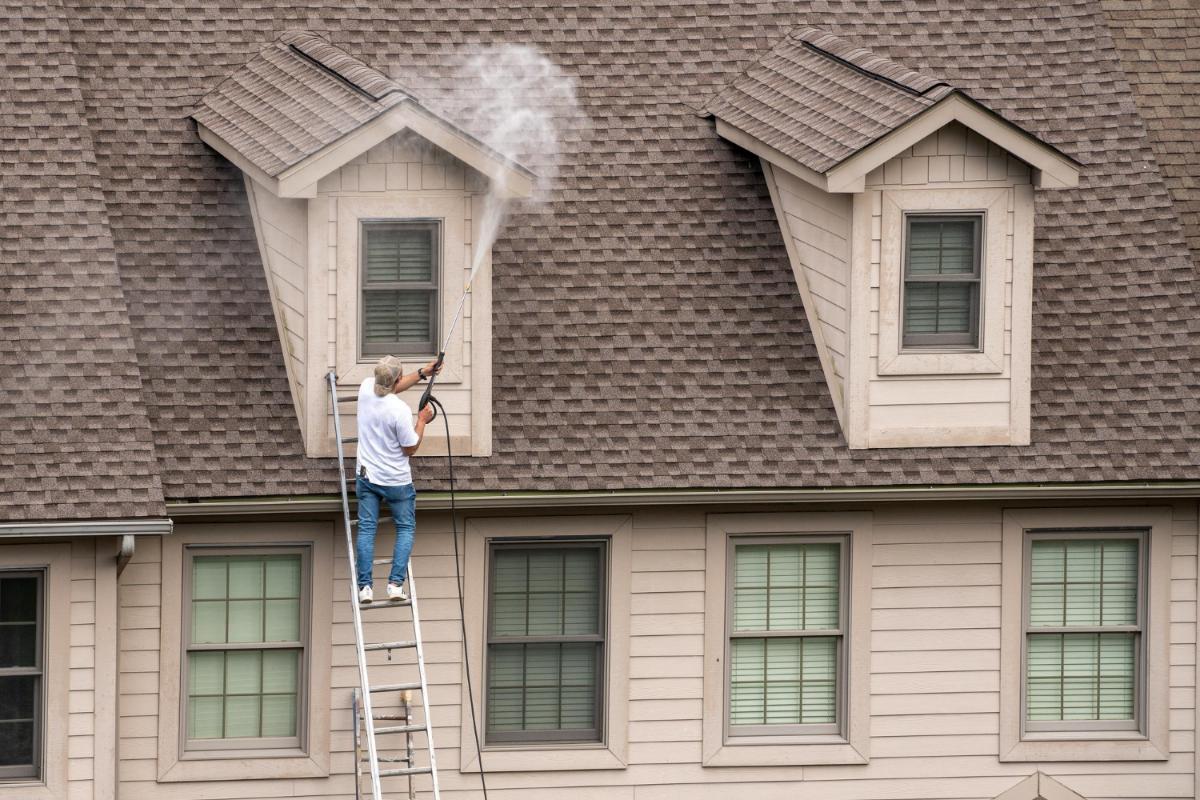 Keeping your property well maintained is vital for improving its value, especially if you put it on the market. Here are some easy ways to enhance the value of your property now. Pressure washing exterior surfaces Your house, sidewalk, and driveway are exposed to dust, dirt, grime, and other elements every day. Regular pressure washing services can remove these dangerous contaminants, leaving your property cleaner, safer, and more valuable. Pressure washing the exterior ...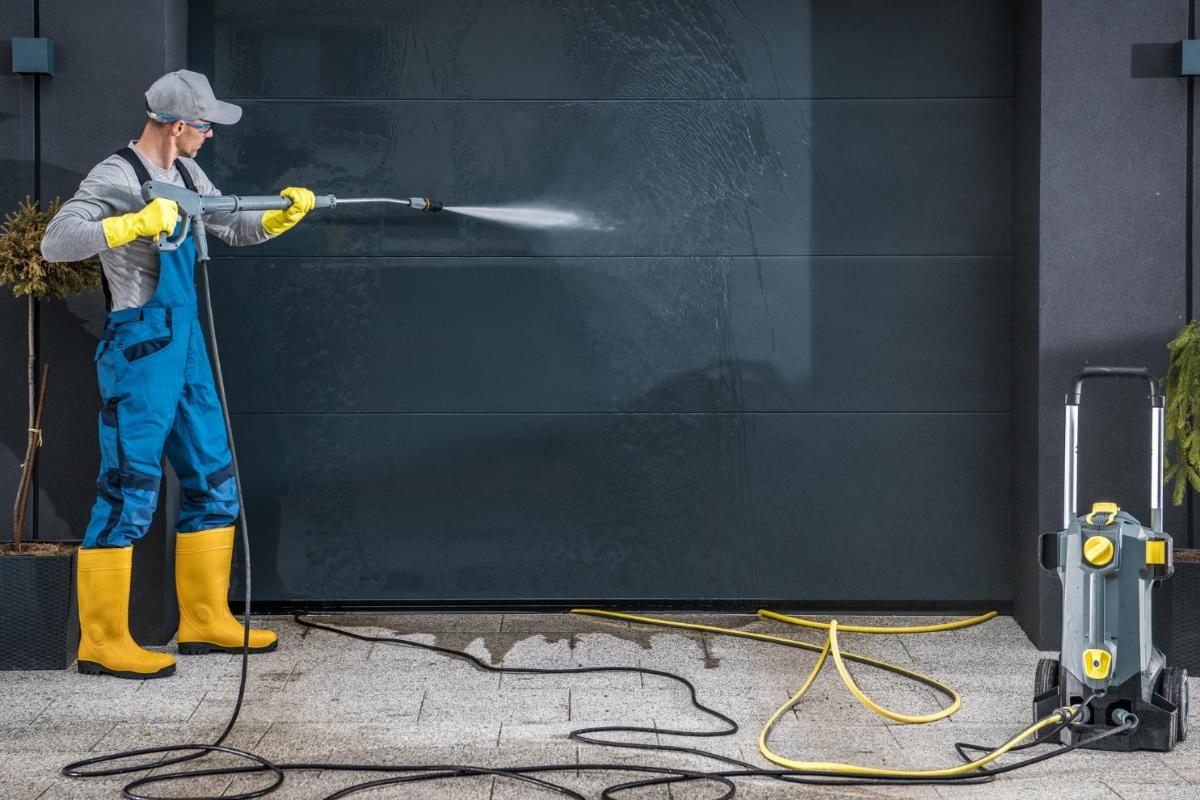 People have many questions about the benefits and drawbacks of pressure washing. Our experts on Pressure washing in Orlando, FL, like keeping the community informed, so they offer answers to the following questions about pressure washing your home. What is pressure washing? Pressure washing is a cleaning method that quickly strips away grime, dirt, and dust with a high-powered water stream. Using a pressure washer makes cleaning the exterior of your home easy because of ...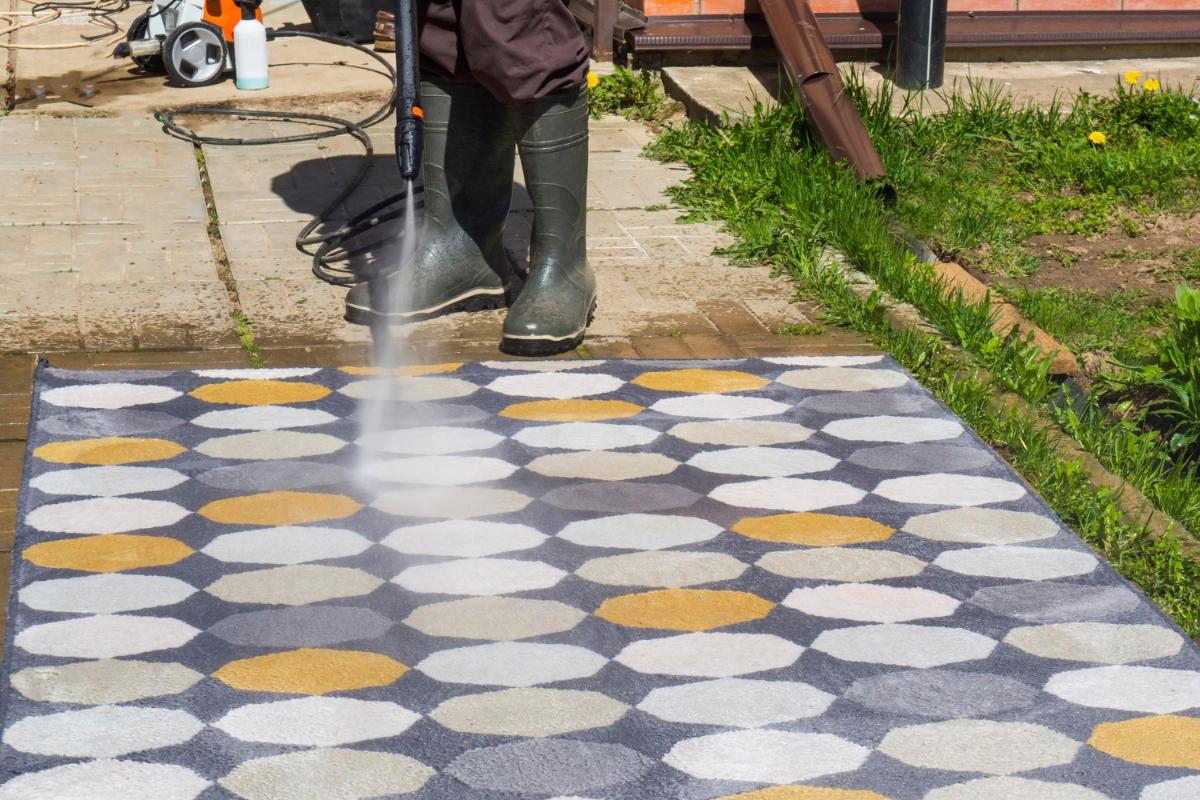 A pressure washer is a versatile piece of equipment used for many things, from cleaning windows to washing cars. But, you can also use pressure washers for many things that most people don't even think about. Our experts on pressure washing in Sanford, FL, offer the following items to use your pressure washer to clean. Cleaning fabrics Instead of using a washing machine, you can use a pressure washer to wash your clothes in a pinch. The process requires soap, bleach,...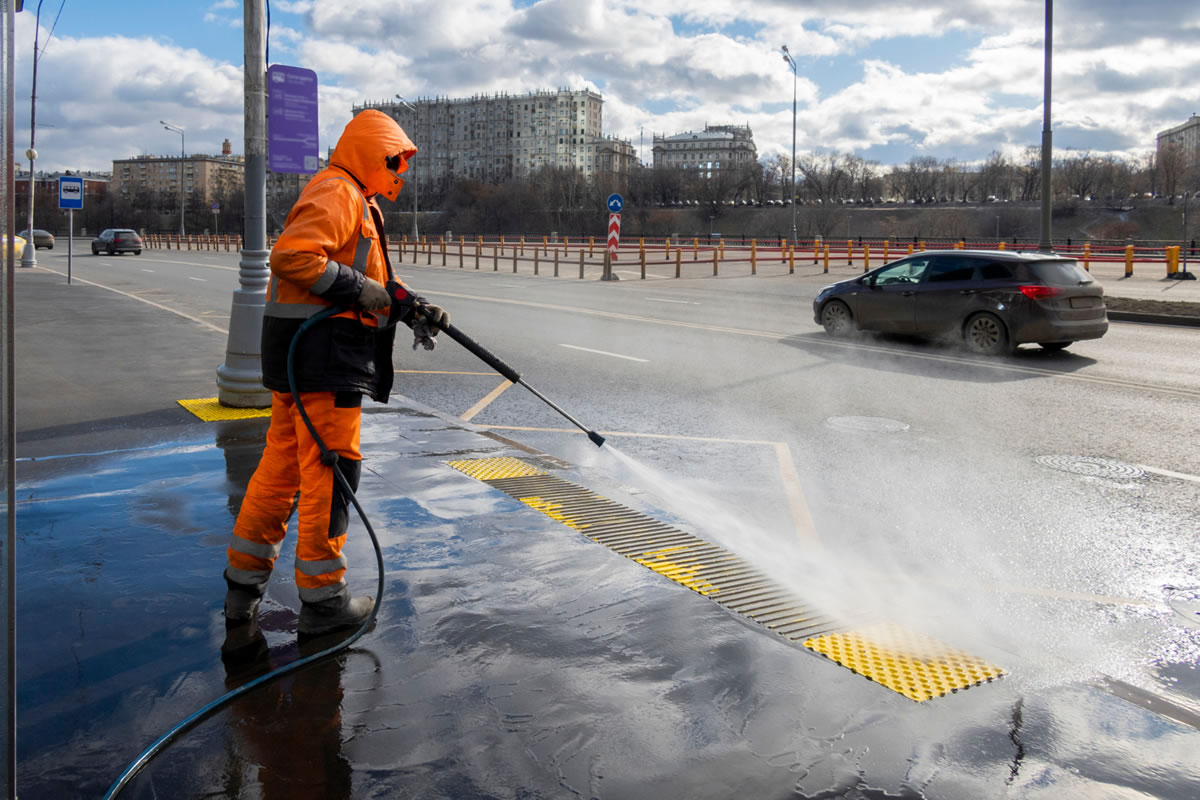 Having a clean property not only increases curb appeal but makes the property environment healthy and safe for living. However, tireless scrubbing and constant work to clean your home exterior is not always the best option. Pressure washing is an excellent alternative to all of that hard work. Our experts on pressure washing in Orlando, FL, offer these reasons you should consider hiring a pressure washer service for your property today. Pressure washing preserves the value of a pro...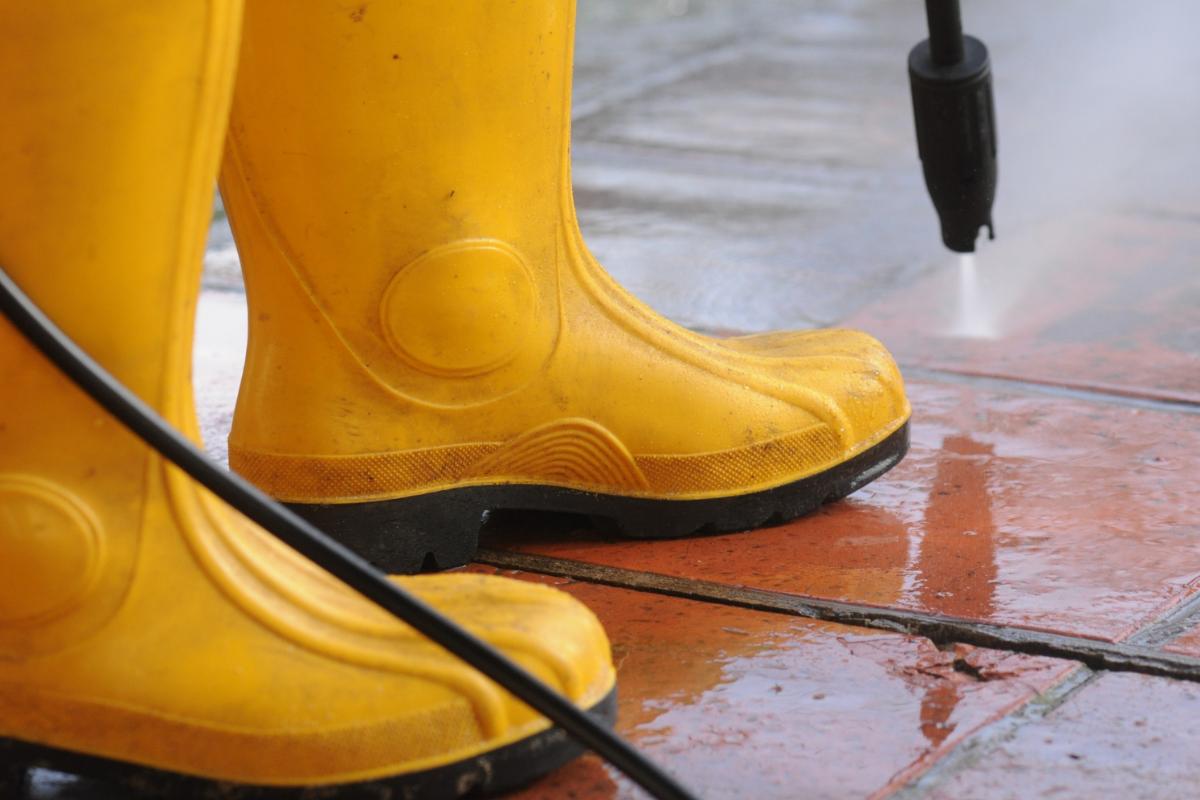 Pressure washers are high-powered tools that spray water at high-pressure to clean large, sturdy surfaces like farm equipment, buildings, and roads. It is essential to always follow the safety instructions in the owner's manual when pressure washing in Sanford, FL. Pressure washing risks A pressure washer's strong spray has the potential to cause serious wounds that may appear minor at first. Wounds that seem insignificant often cause people to delay treatment,...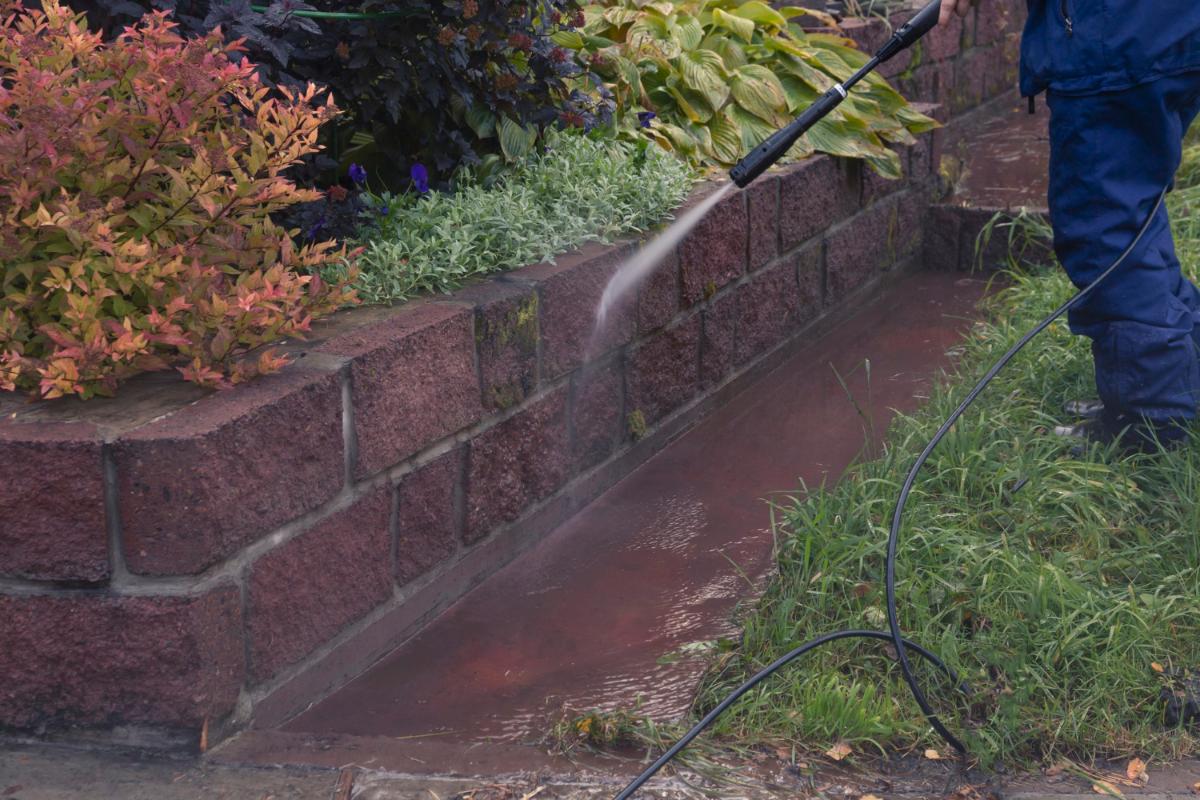 Most people picture clean houses with pristine surfaces and well-maintained common areas when they think of beautiful neighborhoods. While these images typically come to mind, they cannot stay that way without effort. Many homeowners are under the impression that community pressure washing in Orlando, FL, is a waste of money and unimportant. Professional pressure washing services have a variety of benefits worth mentioning, in addition to cleanliness. Our experts offer these benefits of commu...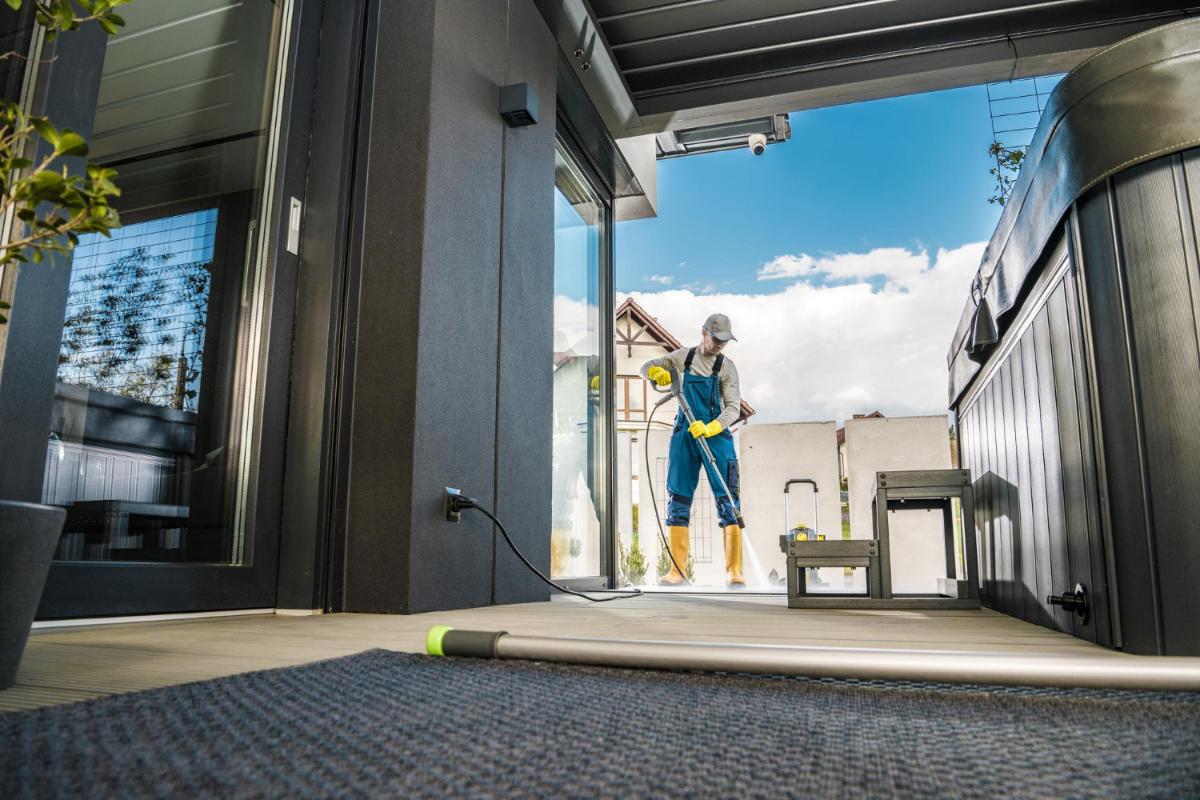 Sometimes it can be hard to stay ahead on aspects of the cleaning process, even though you do everything possible to keep your business or organization clean and appealing. Many organizations accidentally overlook important areas like tile, floors, parking lots, siding, concrete, and more. These businesses can significantly benefit from professional pressure washing services. Our experts offer these 4 industries that can benefit from professional pressure washing in Orlando, FL. Ap...