Name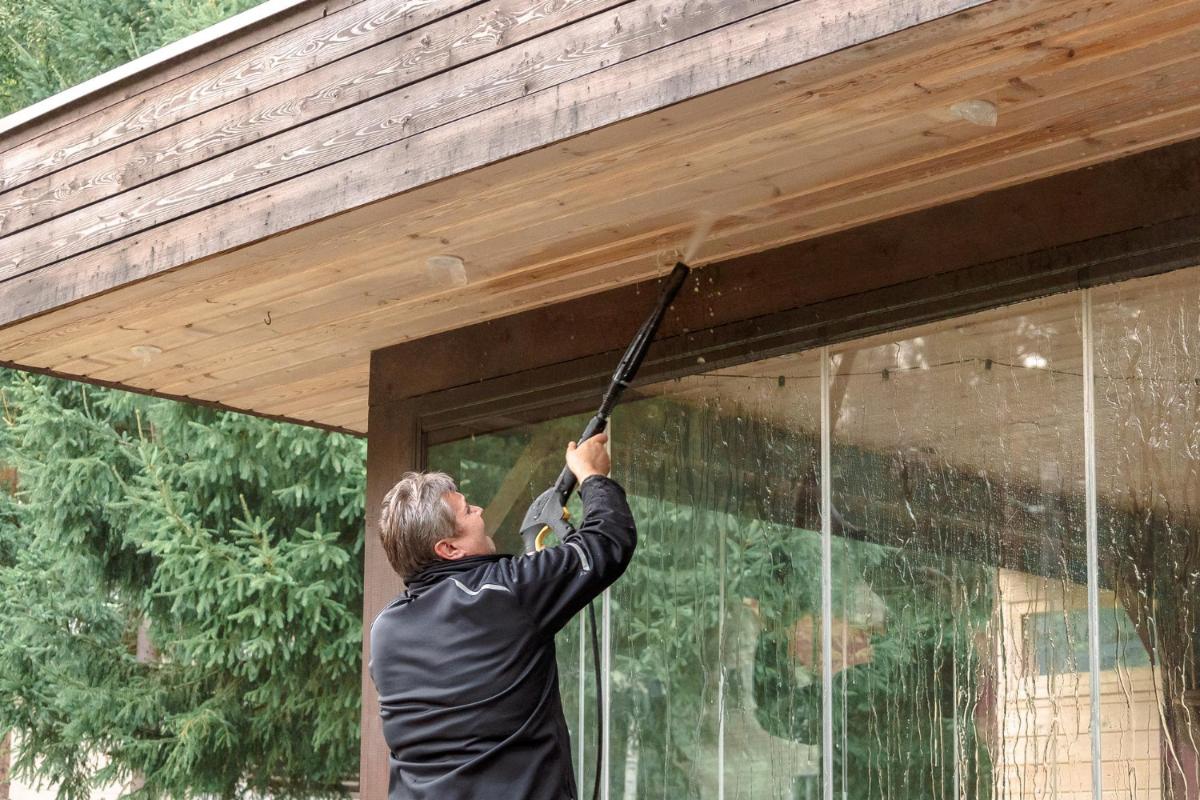 Congratulations are in order if a professional pressure washing service is on the way to give your home the cleaning it needs and deserves. If there is green stuff growing on the exterior of your home, oil stains in the driveway, or mold growing all over your deck, it is time for a professional pressure wash. Simple Solutions pressure washing in Lake Mary, FL, is easily able to resolve all of these issues. Pressure washing will allow your house to look good as new and have a refresh...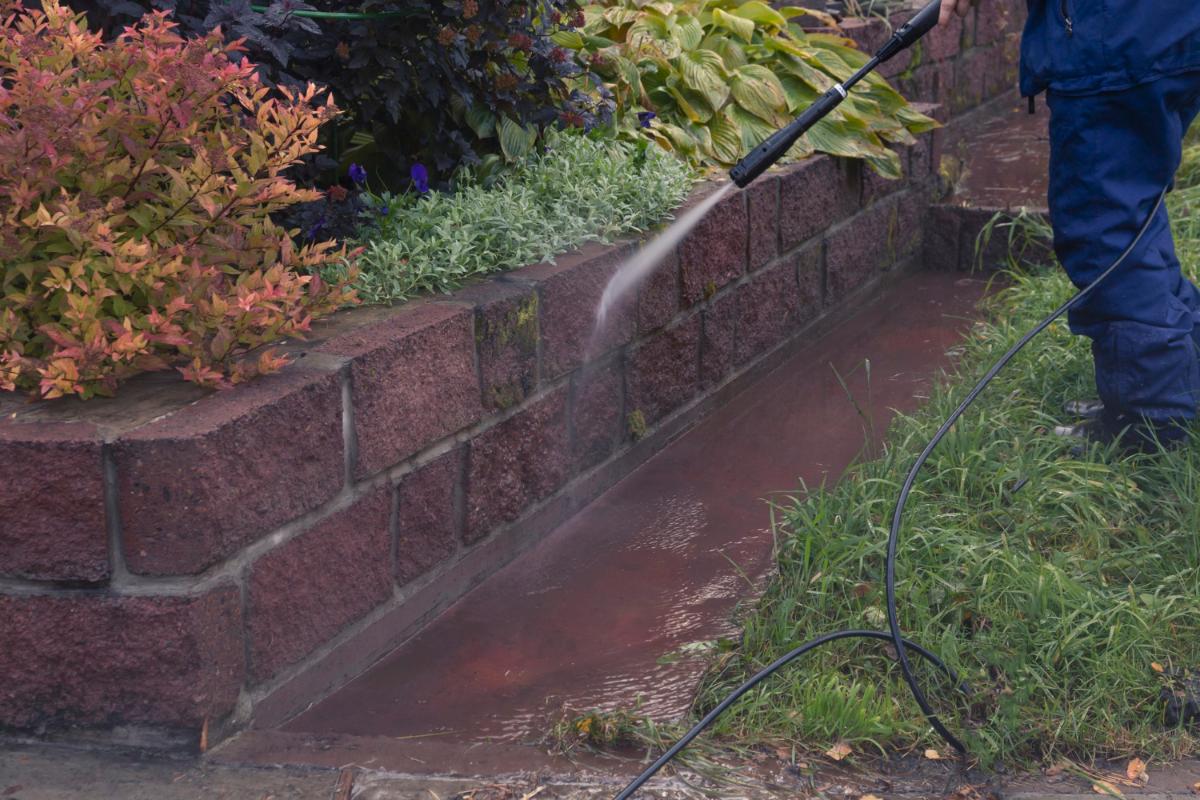 Pressure washing can instantly transform your garage, deck, siding, or driveway into a cleaner, more attractive version of itself. But before hooking up the hose and powering up the machine, it is vitally important to make sure you're prepared to get the job done right and safely. We are here to assist you with pressure washing in Sanford, FL, when you prefer to leave the details to professionals. Benefits of pressure washing outdoor surfaces Pressure washing outdoor...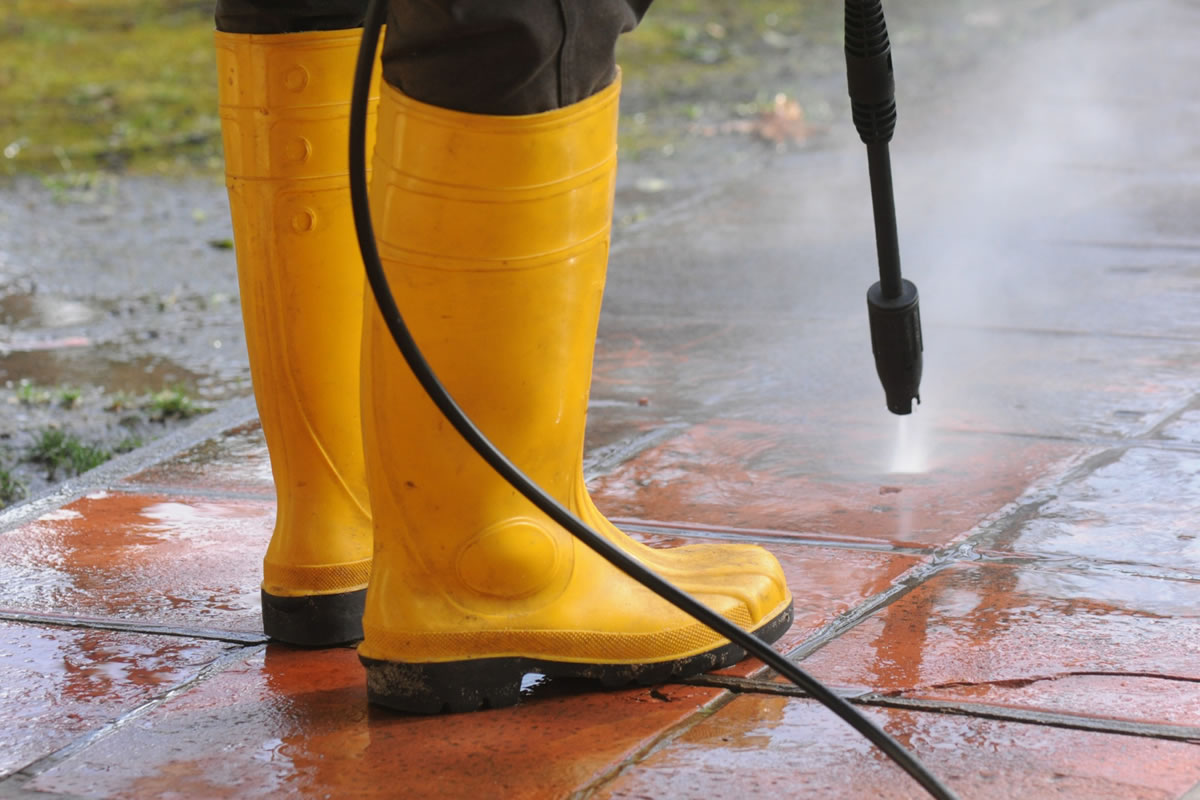 Playgrounds are often a crucial part of our childhood memories. A Playground is often memorialized in our minds as a nostalgic, happy place where there was not a care in the world able to interrupt the fun we were having. But, unfortunately, playgrounds can quickly go from a place of nostalgia and fond memories to a breeding ground for bacteria, mildew, and mold without regular cleanings. Cleaning a playground requires the expertise of a local pressure washing professional. Having y...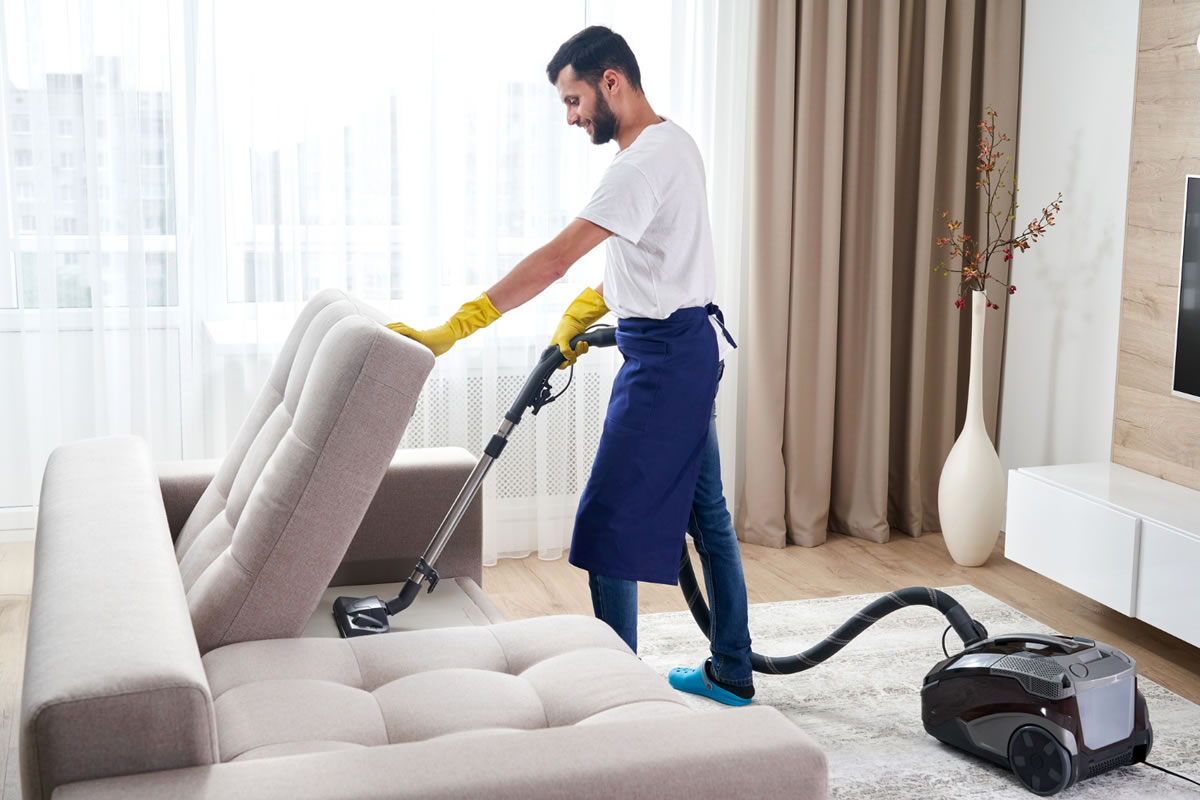 Are you tired of looking at the eyesores on the side of your home? Do you want to transform the curb appeal by performing exterior cleaning? Many homeowners may want to tackle all their own home projects themselves, but pressure washing is one that you should leave to the professionals. Our contractors offer reliable, quick, and quality pressure washing in Sanford, FL. There are a few reasons why you should consider hiring the professionals to take care of your exterio...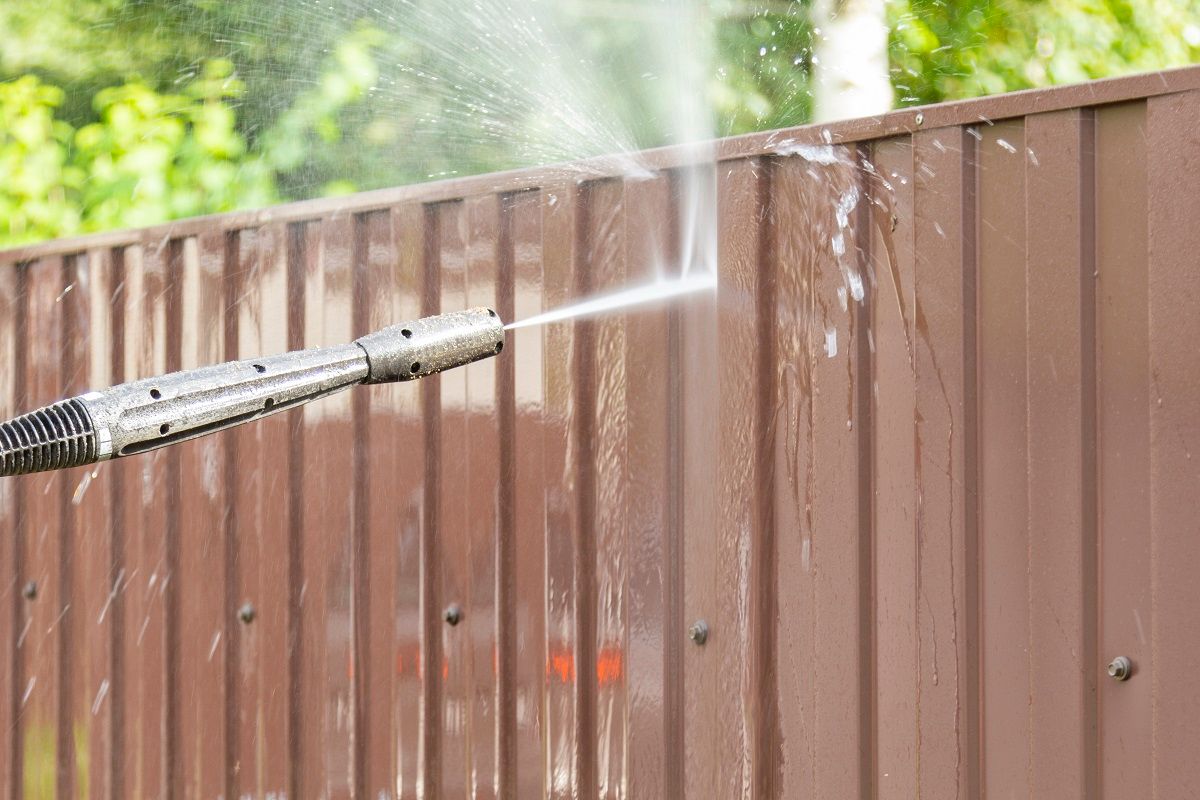 Do you want to boost the curb appeal of your residential property? Are you tired of looking at stains or dirt buildup on your deck or fence? When you invest money in quality surfaces and materials for your home, you want to protect your investment by taking care of these areas. This involves cleaning the surfaces on a routine basis, updating these features as they age, and repairing any issues that may come up over time. Pressure washing in Orlando, FL is a great way t...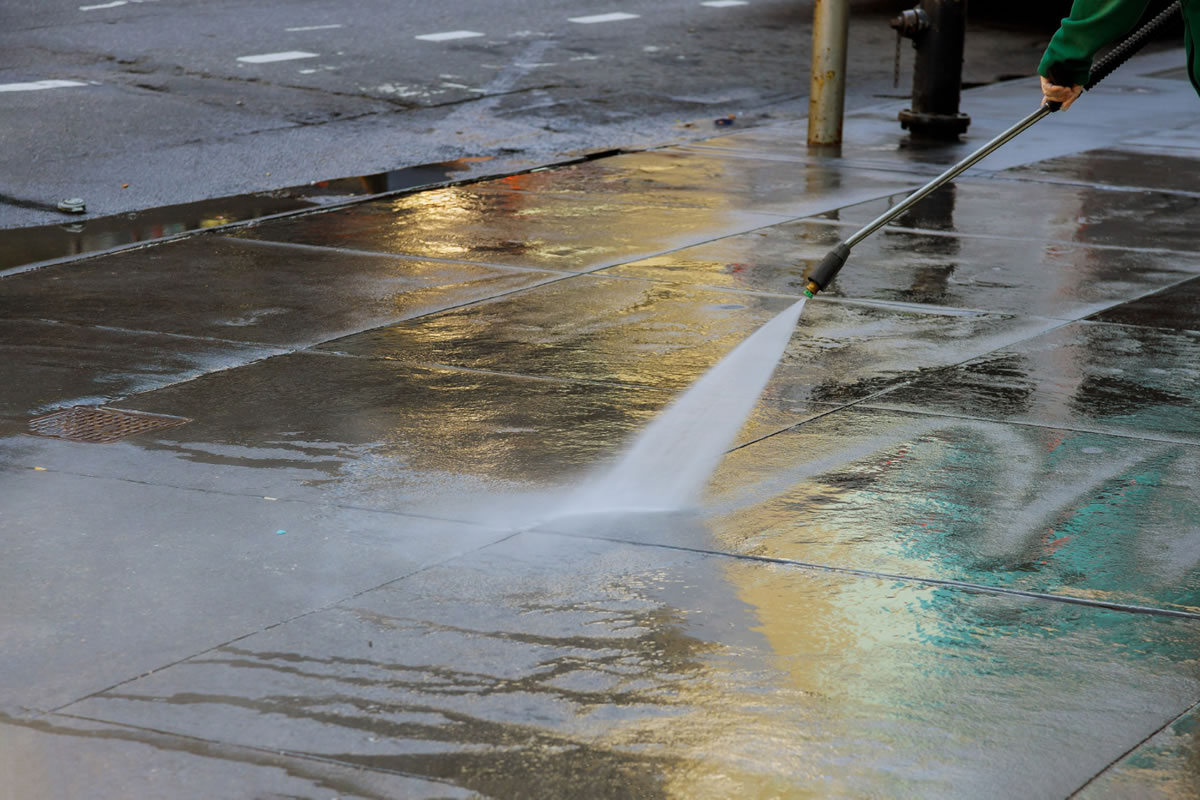 Are you tired of looking at a dirty or underutilized backyard space? When you are ready to transform your backyard, you will want to trust our professionals in pressure washing in Orlando, FL to help you out. Pressure washing is an important step in refreshing the space and making it feel brand new once again. These are a few other updates you may want to make when you are refreshing the appearance of your outdoor spaces. Clean Your Outdoor Features One...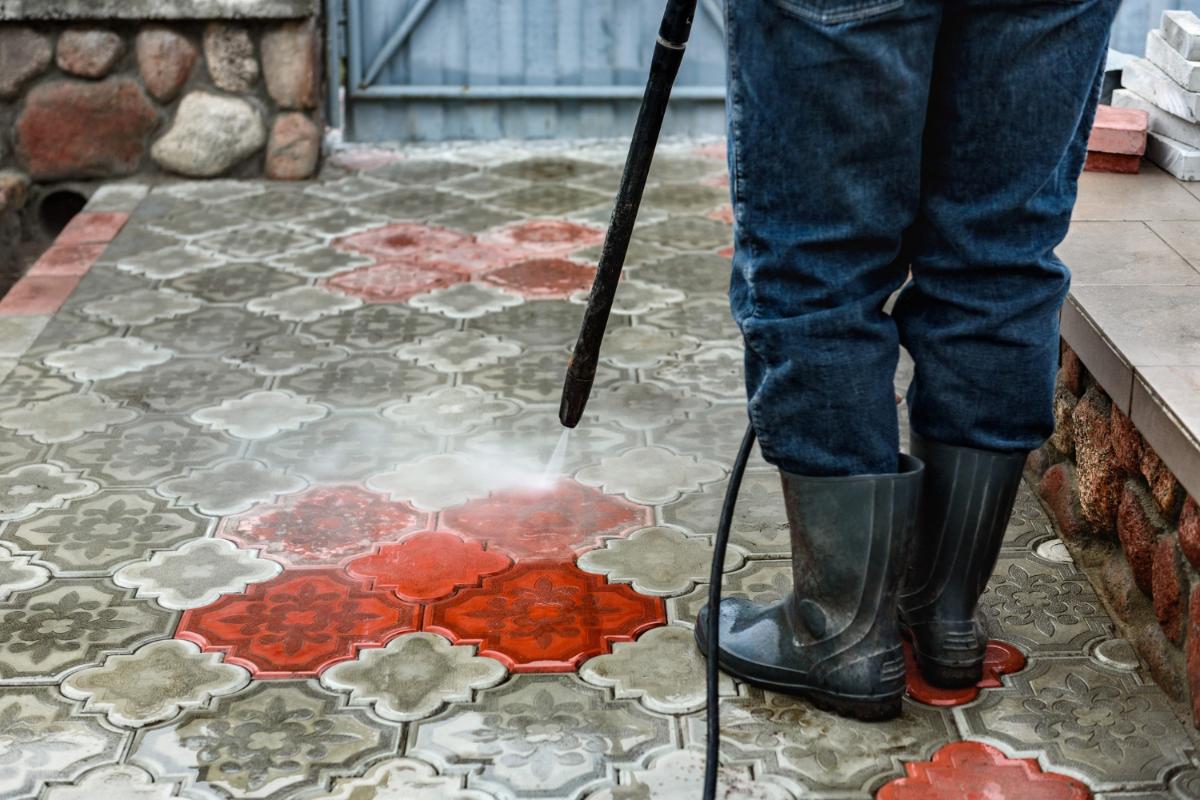 Are you curious how to improve the value of your home without spending too much money on home renovations? Many people assume that they need to perform extensive (and expensive) renovations to add property value to their homes. However, you can add value to your home by just taking great care of it over its lifespan. This starts with exterior cleaning and pressure washing in Sanford, FL. There are a few ways that exterior cleaning boosts the value of your home. ...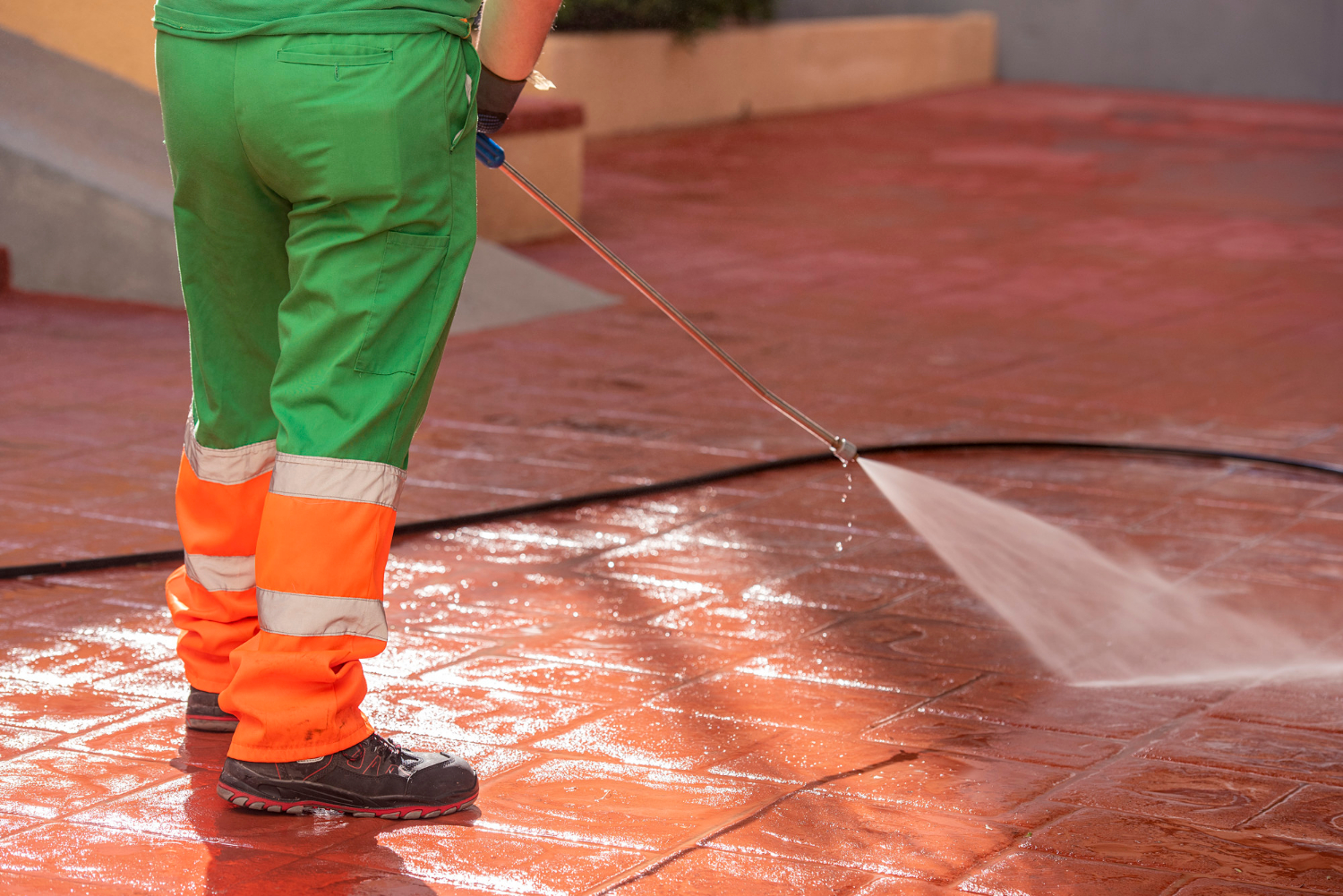 Pressure washing removes dirt, grime, and tough stains from your hard exterior surfaces, leaving your home and business looking brand new once again. To keep up with the care and maintenance of your exterior, you will want to pressure wash on a routine basis. As experts in pressure washing in Orlando, FL, we can tackle these jobs so that you do not have to worry about anything. Even homeowners that try to tackle these jobs themselves may struggle to do it properly. The...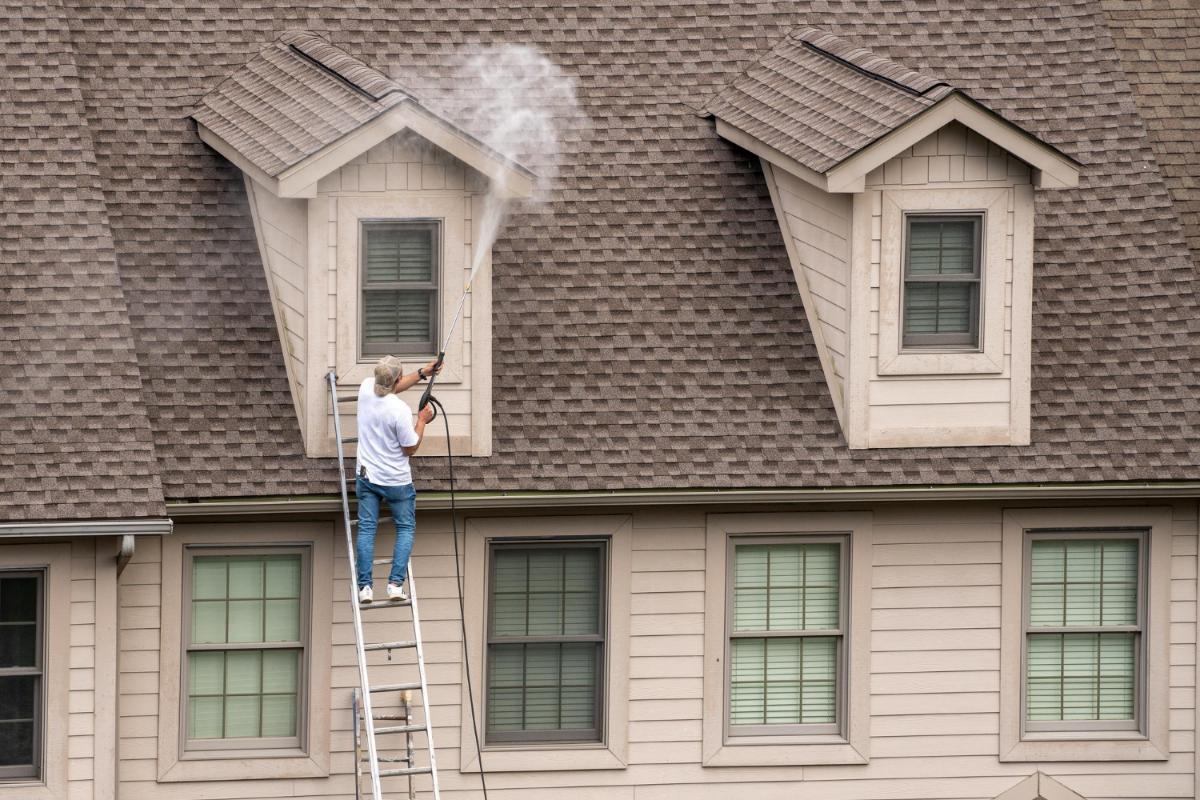 There are many benefits of pressure washing your Orlando, Florida, roof. It is a great chance to make your roof look clean and beautiful. It can remove mold and mildew, which can hasten the need for a new roof and harm the roof's structural integrity. It can also remove algae growing between shingles on your roof. When people use incorrect processes or they use the wrong chemicals or equipment, then pressure washing your roof, however, can do more harm than good. Therefore, it is essent...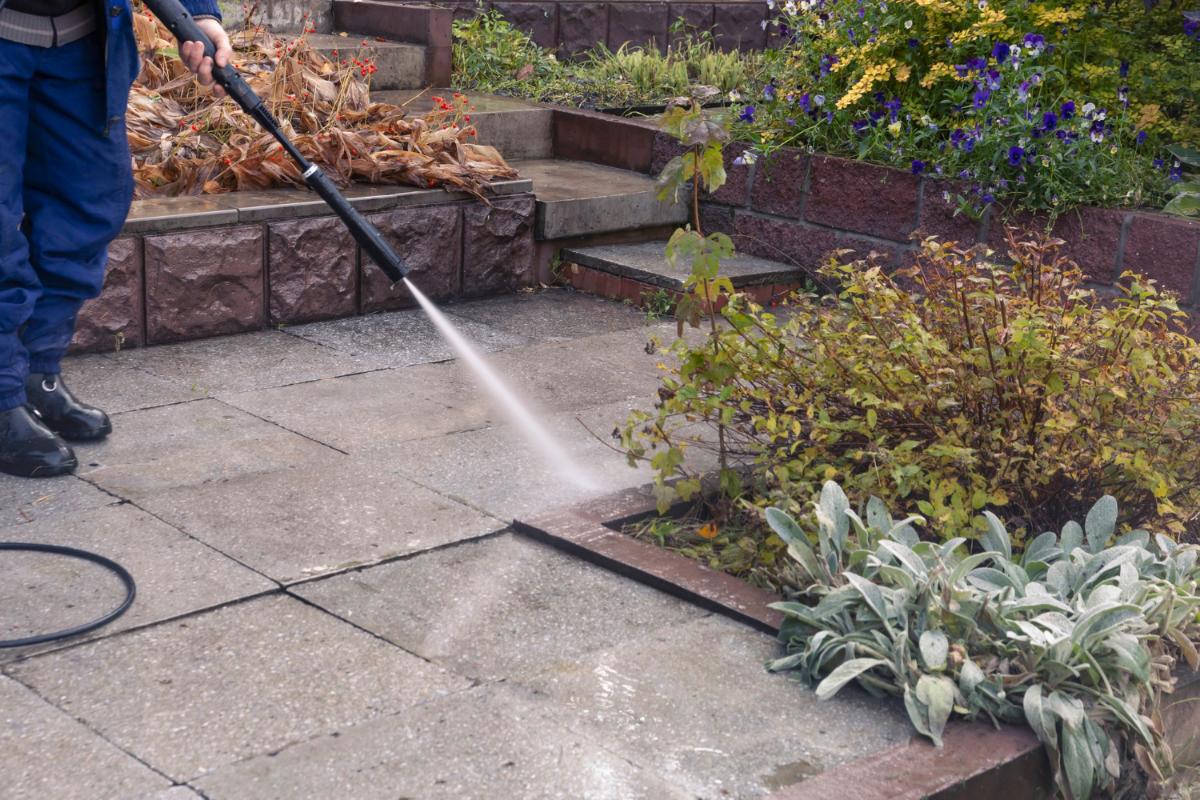 Selling your home soon? You want to attract and entice prospective buyers by getting your home in the best shape to sell. This includes increasing your home's curb appeal, or its attractiveness from the street. By increasing curb appeal, you can wow anyone who passes by your home just by having a clean exterior and fresh landscaping. At Simple Solutions Exterior Cleaning, a company reputable for pressure washing in Orlando, FL, we have helped many residences and co...