Name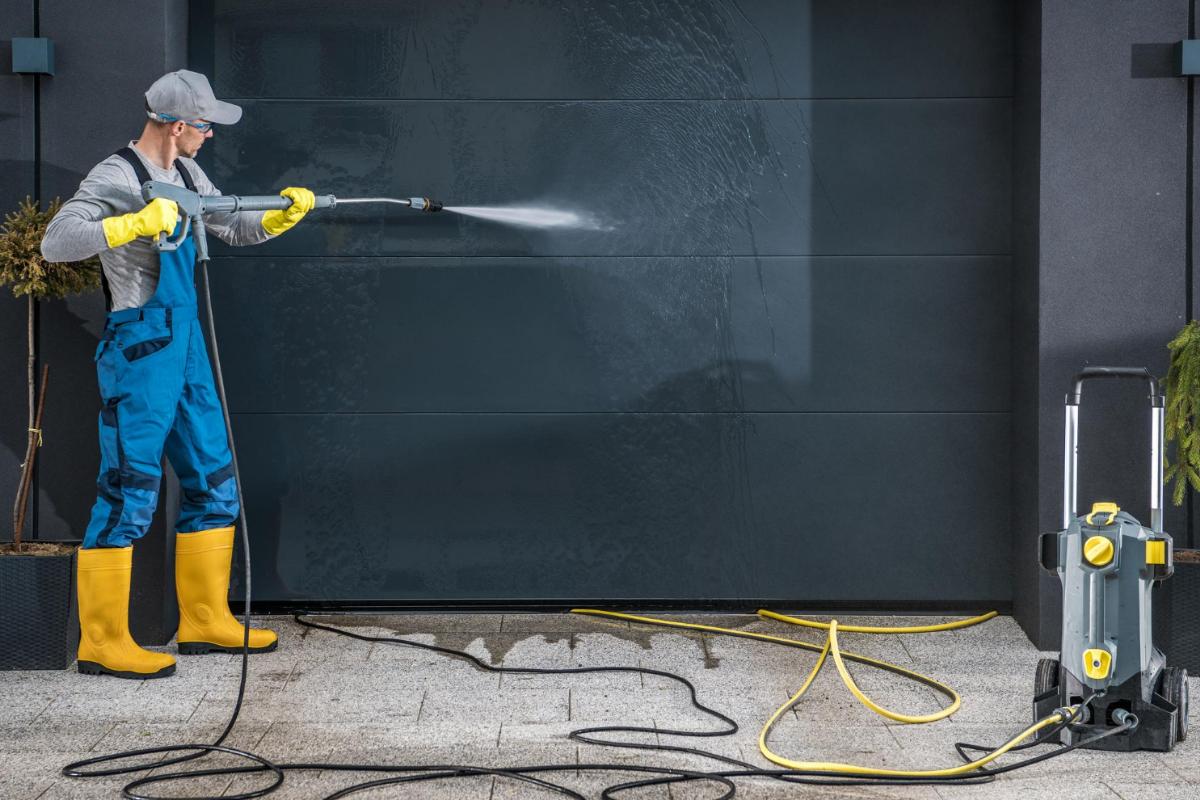 There's no time like the present to keep your building clean and safe for your employees. Whenever you invest in pressure washing in Orlando, FL, you can keep the surfaces on and around the exterior of your business clean for anyone who passes by or enters. This will ensure that your employees and customers will have a safe and healthy environment each time they approach your building. As professional pressure washers, we keep our clients' commercial buildings and pr...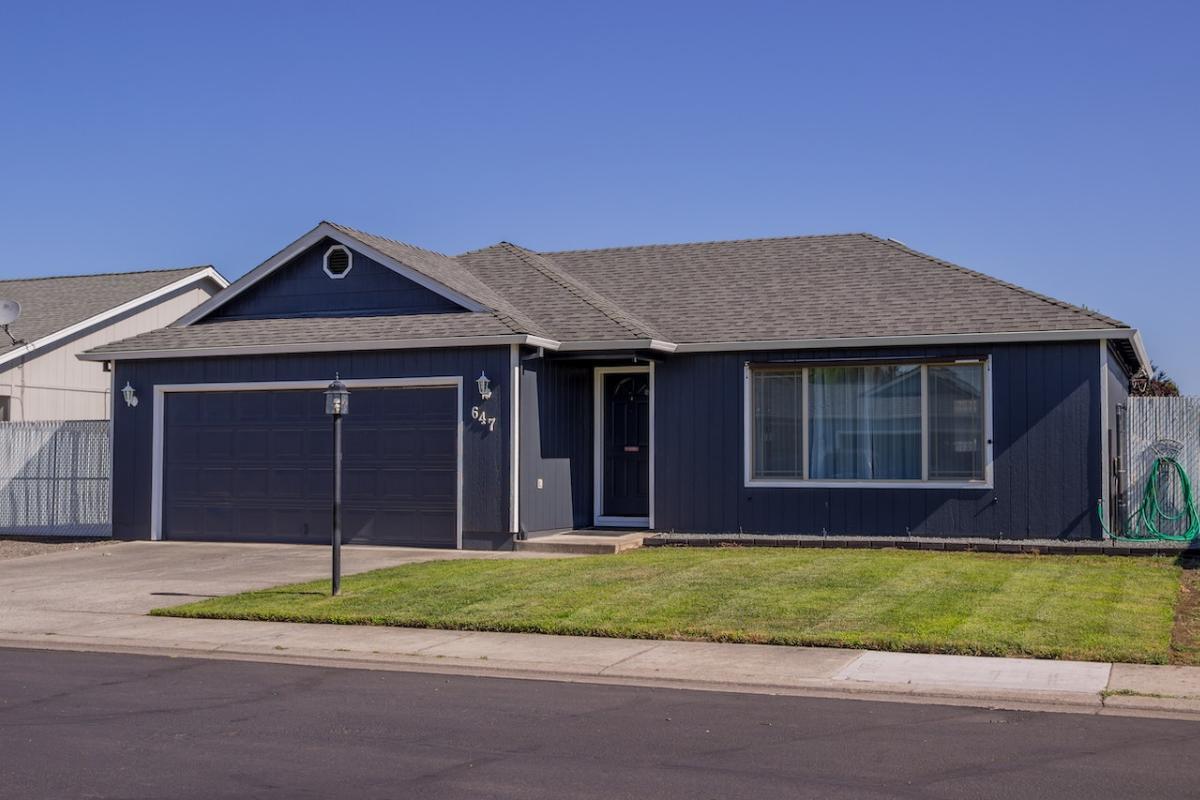 Are you looking for ways to convert people who pass by your business into your lasting customer? By enhancing your curb appeal, you can create a great first impression on anyone who walks past your business. Over time, you will create lasting customers by creating the best first impression that sticks with them time and time again. When you keep the exterior of your business clean, it will always look brand new. With our pressure washing in Orlando, FL, you can enhance...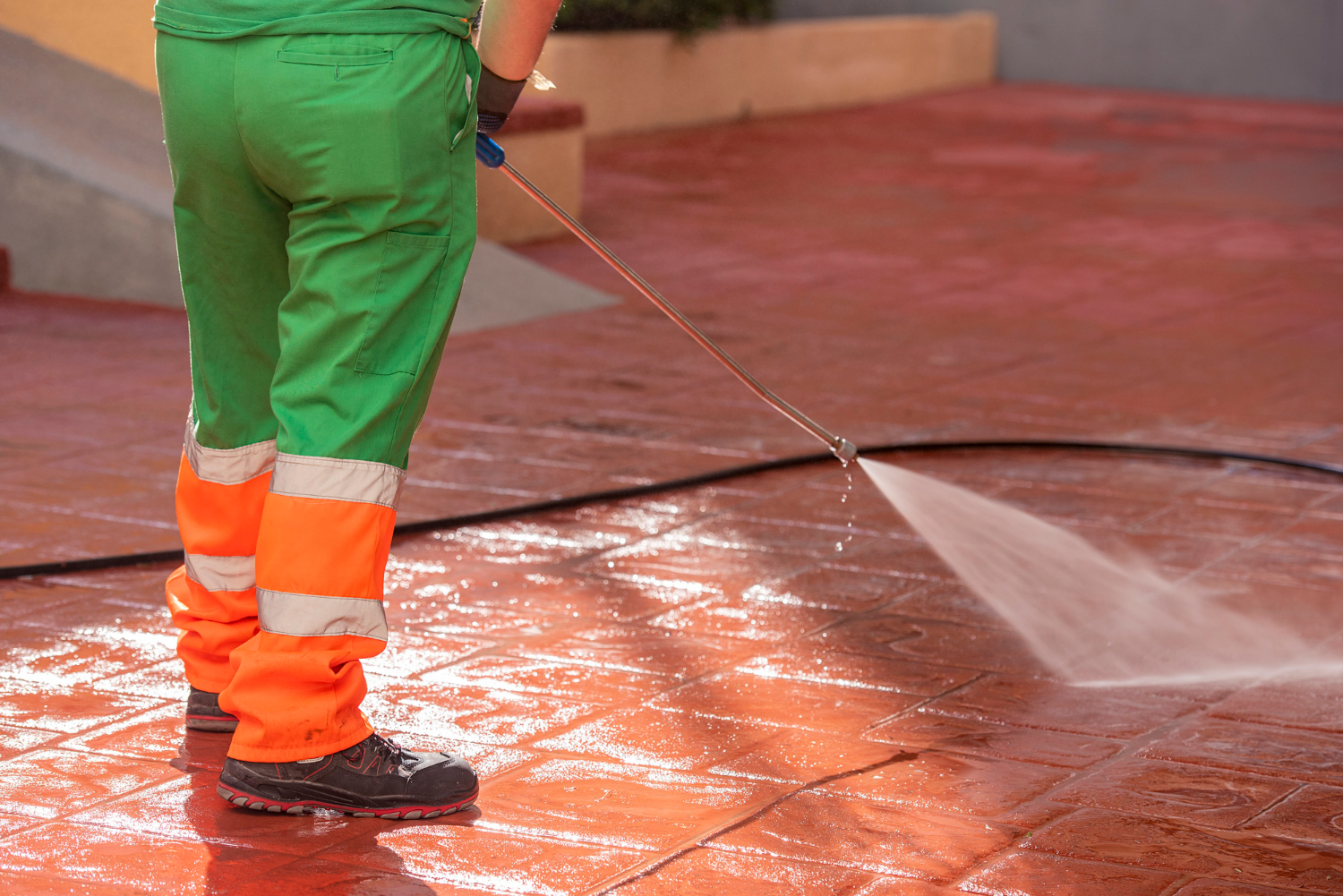 By hiring a professional company that specializes in pressure washing in Sanford, FL to clean the exterior of your commercial property, you can create a lasting first impression with your customers. This will likely attract them back to your business for more, as they will remember how clean and tidy your place was the first time. Keeping the exterior surfaces, like siding, concrete, parking lots, and sidewalks, clean can transform any business into an attractive and fresh space.&...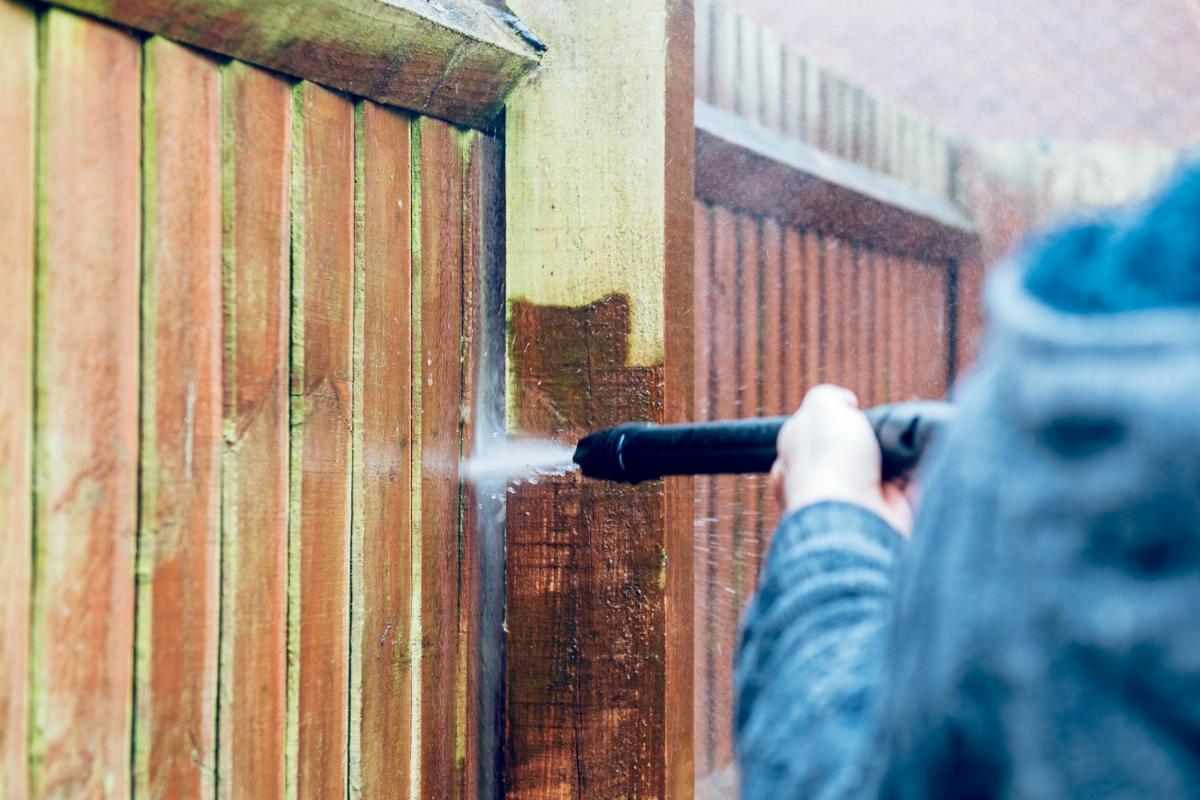 Do you have an old fence that needs to be cleaned and restored? Are you looking for ways to boost the curb appeal of your home without changing many elements? By prolonging and updating your wooden fence, you will be able to immediately notice the cleanliness and attractiveness of the outside of your home. Because a fence takes up much of your yard space by either lining your perimeter or enhancing the landscaping, you will want to update it when you need a fresh look. ...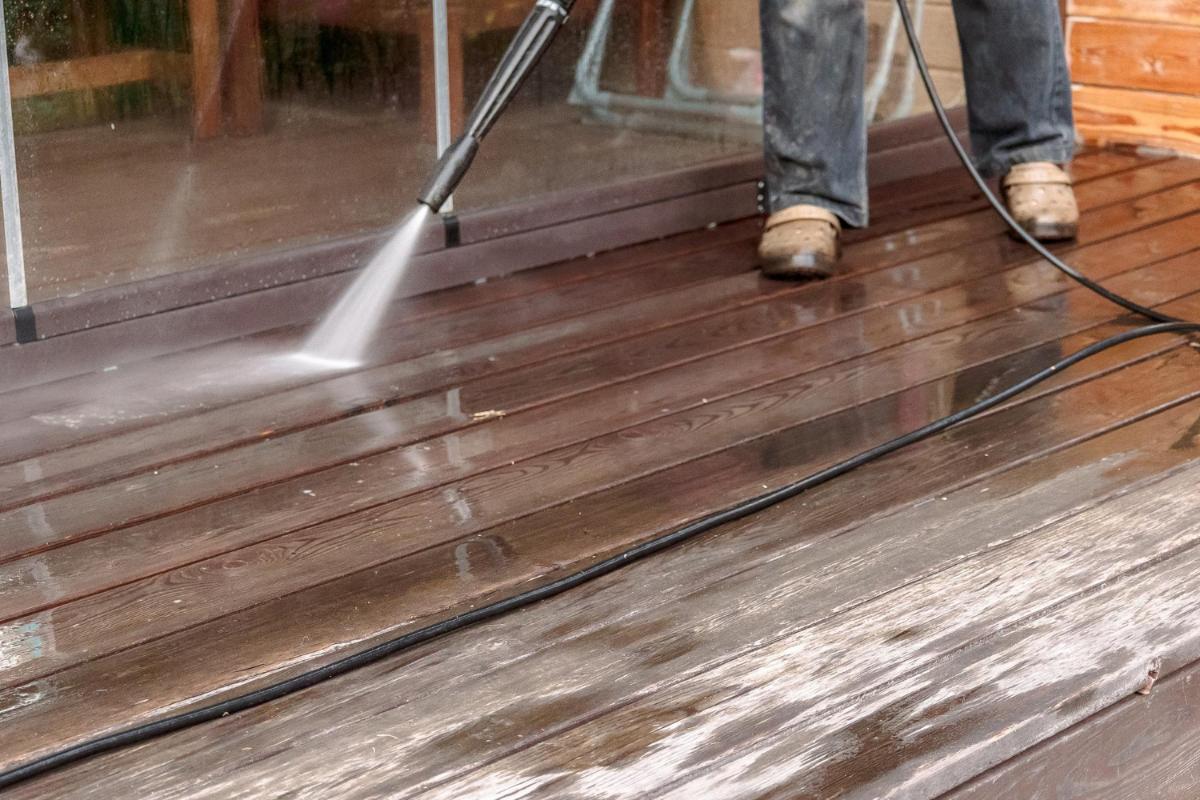 Whenever it comes time to boost the curb appeal of your home, you are likely taking a good look at your landscaping, hardscapes, driveway, and other exterior features. Instead of taking on a large and expensive yard project, you should consider pressure washing in Orlando, FL as a great way to boost the appearance of your home. By doing this, you will breathe a new life into already existing features of your home, which will provide you with the look you may be trying to achieve.&...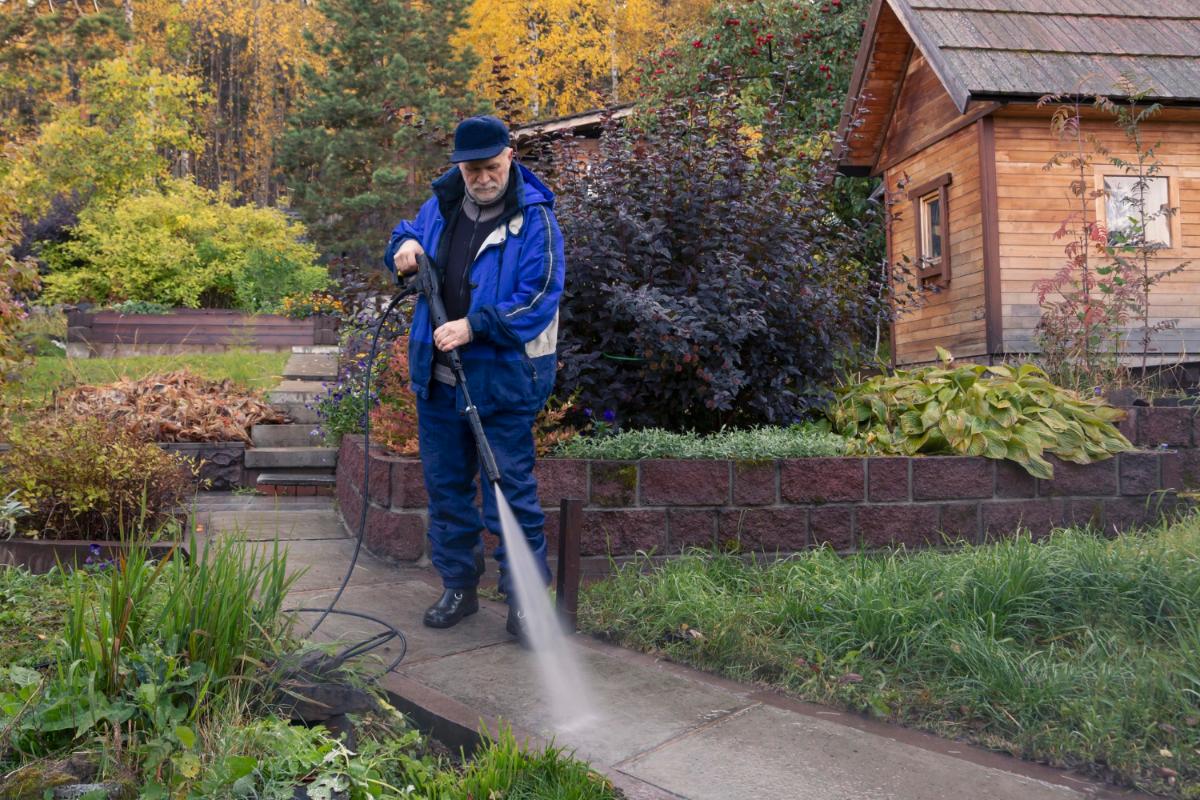 If you are looking to increase street traffic into your business, enhancing your curb appeal should be your priority. When people walk past and see a clean and updated building, they will be more interested in checking out what's on the inside. You can create a great first impression with routine pressure washing in Orlando, FL. Pressure washing your building, sidewalks, and parking lot are great ways to keep your business in optimal condition, which will attract new cus...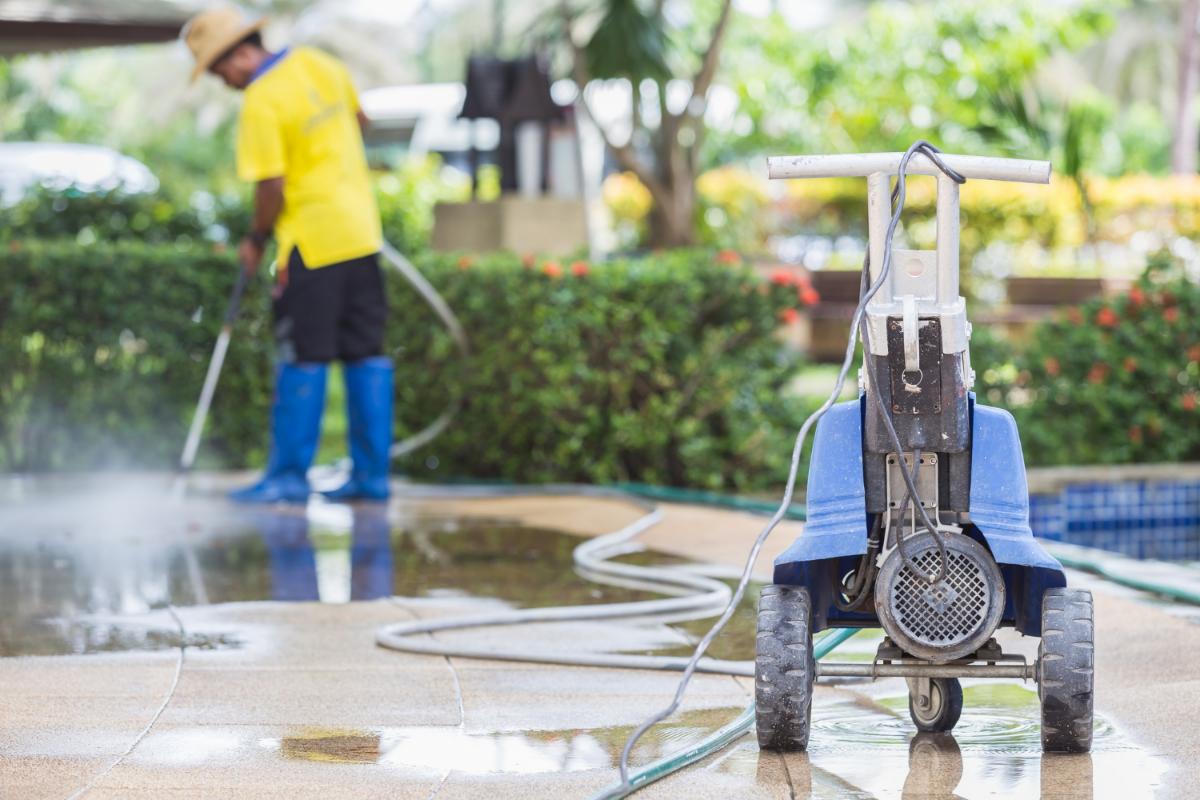 Are you planning to tackle some cleaning projects around the house this summer? Are you looking for ways to update your exterior features on your property? By pressure washing your hardscape, you can actually increase your curb appeal and prolong the lifespan of some of your features. This is a simple way to enhance your home this summer. Pressure washing in Sanford, FL can help your home stay in great condition through the hot Florida summer, and it will also help you...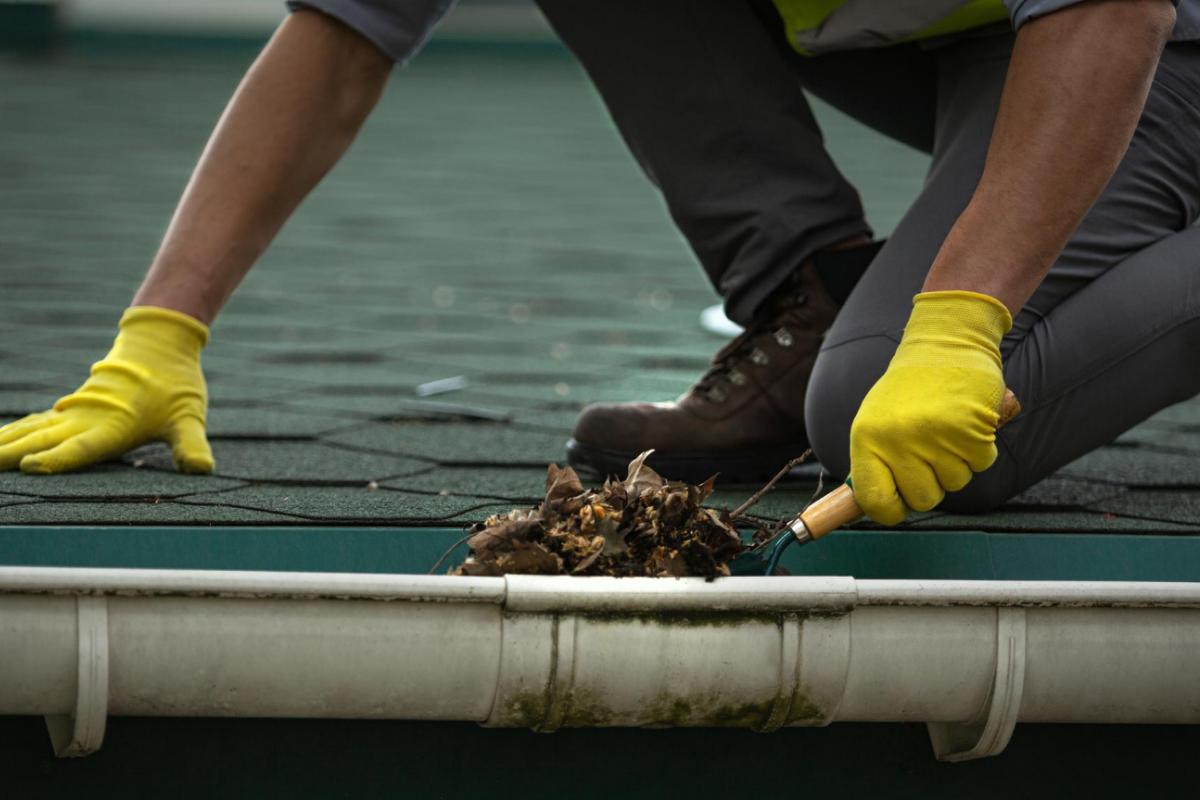 Have you had your gutters cleaned recently? The spring is a great time to get your gutters cleaned by the professionals at Simple Solutions Exterior Cleaning. We offer pressure washing in St Mary, FL to keep communities functioning properly and looking great. This includes many services including patio cleaning, gutter cleaning, house soft washing, and other types of exterior cleaning. Gutter cleaning is essential in keeping your house in optimal shape. There are...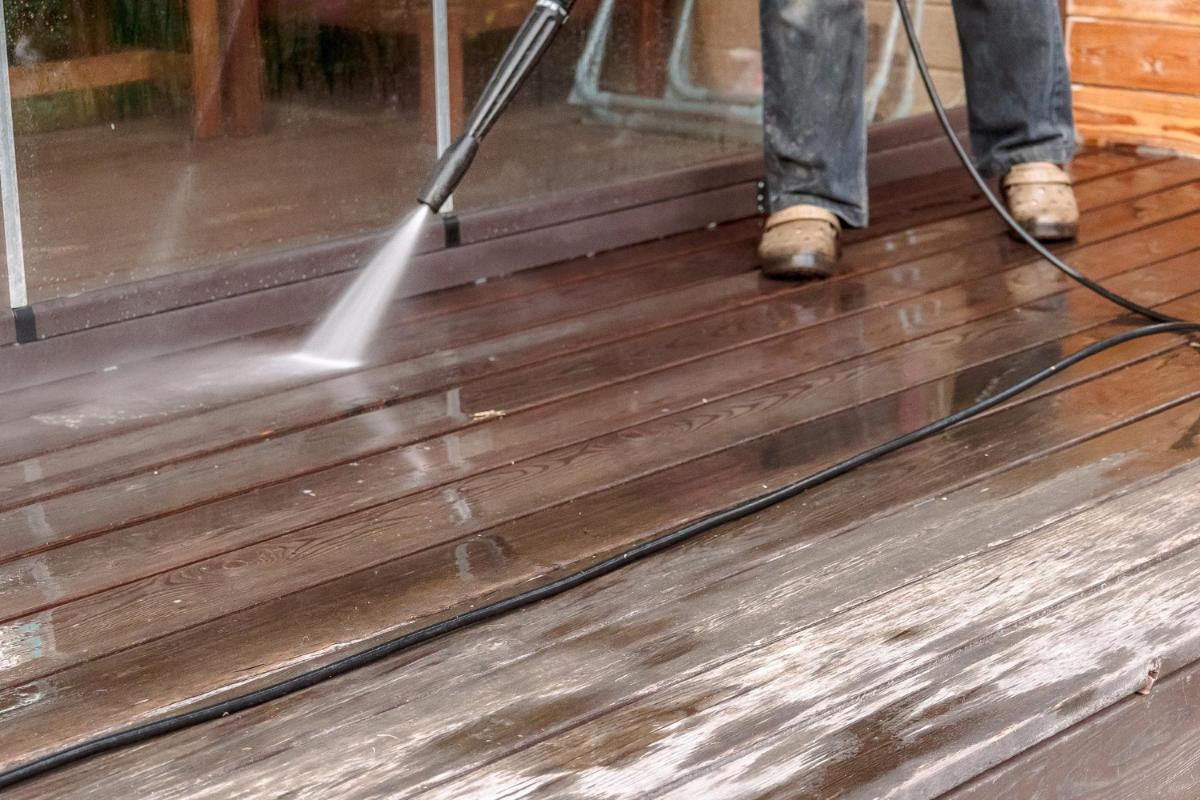 Do you enjoy the look of a brand new outdoor space? Are you looking to quickly enhance the appearance of your old outdoor deck or fence? Pressure washing will restore your outdoor space and enhance the curb appeal of your home. By pressure washing your exterior, you can not only remove any dirt, debris, or stains, but you can also restore its appearance. After you are done, it will look brand new again. However, you want to be sure that you are pressure washing c...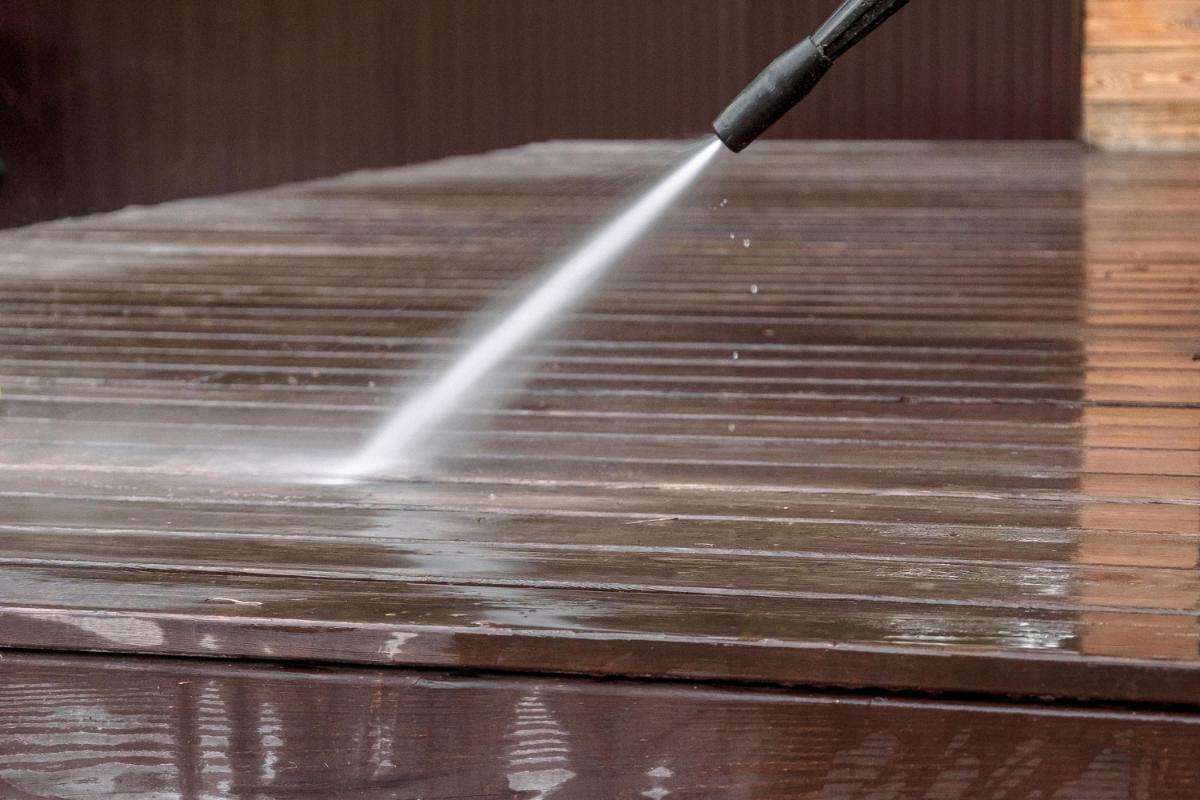 Have you noticed wear and tear on your wooden fence or deck? Are insects damaging the wooden pickets or planks? Are you noticing mold growth on your posts? All of these are common issues that you can face when you do not properly maintain your wooden exterior features over time. Each year, you should aim to inspect and clean your wood fence to keep it in optimal condition. This will prevent the growth of mold, the buildup of dirt and debris, splitting wood, and b...